Just about every restaurant wants you to download its app, and these chains typically offer great rewards — including free food — if you do.
Given how expensive everything has become, such rewards are now even more valuable than in the past. Here are 15 apps that can help you keep more money in your wallet.
Starbucks
Coffee juggernaut Starbucks wants to reward you in the form of stars when you download its app in order to help you keep shopping with them and to help you keep more money in your wallet.
For every dollar you spend, you get a star, just like the kind you got in elementary school. Pay with money added to your digital Starbucks Card and you earn double the stars.
You can begin redeeming rewards when you earn 25 stars. You'll also get free refills on some drinks, birthday goodies, and more.
Baskin-Robbins
If you love ice cream, there is a good chance you are a fan of Baskin-Robbins, the longtime purveyor of sweet treats. You get a free scoop of ice cream when you download the BR app and sign up for an account.
You'll also be eligible for additional coupons, as well as another free scoop on your birthday when you register with the birthday club. Note that the offer of a free scoop doesn't include waffle cones.
Burger King
Fast-food giant Burger King offers a perks program when you download its app.
For every dollar you spend, you get 10 crowns, which you can then use to redeem for free food. During your birthday month, you earn double crowns.
You also get one free upsize per day, which you can apply to french fries, soda, hash browns, or even coffee.
Caribou Coffee
If you grab your morning java at Caribou Coffee, it may behoove you to sign up for the perks program. For starters, you get a free medium beverage of your choice when you do, custom made to order.
After that, you earn points for each buck you spend through the app, and you can trade those in for more free drinks or swag you can order online.
Chili's
Want to get complimentary chips and salsa or a free beverage — sans alcohol — every time you dine at Chili's? Sign up for the rewards program, and you get the freebie as long as you spend $5 and have visited within the last 45 days.
You'll also qualify for gratis dessert on your birthday, as well as various other "personalized rewards just for you," such as free appetizers and delivery.
DQ
Although it has been rebranded as DQ, Dairy Queen originally sold ice cream and sweet treats before expanding to their "grill and chill" menu.
The model of this rewards program is simple: Download the app, spend money, earn points, and redeem them for free grub. That includes something special on your birthday as well.
Dunkin'
Like DQ, Dunkin' Donuts became simply Dunkin' when it expanded the menu far beyond doughnuts. And like DQ, the rewards program is pretty generous.
Download the app and for every dollar you spend, you get 10 points. If you visit 12 times in one month, you will be entitled to 12 points per dollar spent for the next three months.
Those who visit on their birthday — or on the day before or day after — earn three times the points. All points can be traded in for free menu items.
Jersey Mike's
Fans of Jersey Mike's can get free sandwiches when they sign up for the rewards program.
You'll accumulate points on all of your purchases, which you can then redeem. For example, you get six points when you buy a regular sandwich, and a freebie once you hit 72 points.
Signing up for the app also means you'll be notified when Jersey Mike's is offering double points or other unique promotions.
McDonald's
Arguably the king of all fast-food restaurants, McDonald's has a rewards program you can enjoy when you download the app.
You'll get a free order of large fries (with a $1 purchase) when you sign up, then the same deal every Friday. You also accrue points you can redeem for free food.
Noodles & Company
Those who download the Noodles & Company app and join the rewards program can earn a free entree. 
Premier members get 12 points per dollar, Signature members get 10 points and Classic members get eight. You can then use the system to get free food and delivery.
You get a comparable birthday reward on each level as well.
Panera Bread
Want to score a free pastry? Sign up for Panera's rewards program, and that's exactly what you'll get out of the gate — a free pastry, sweet or bagel. You can also get free delivery for 30 days.
Downloading the app and joining the rewards program is also the ticket to deals on soups, salads, sandwiches, and pastries.
Pizza Hut
Fans of Pizza Hut can use the app to cash in on a straightforward rewards program that gives you two points for every dollar spent. 
If you're the eager type, you can redeem 75 points for an order of breadsticks. Or you can play the long game for a 300-point free large pizza.
Like many similar programs, Pizza Hut also sends out exclusive offers in the app, and you can expect a birthday surprise on your big day.
Popeyes
Popeyes promises you the "full range of reward benefits" when you download its app.
You get standard points with every purchase, but also qualify for bonus points when you order bigger-ticket items.
Being a member also qualifies you for a happy hour program: Sides are only $2 every Tuesday and Thursday from 5-9 p.m.
Taco Bell
Feeling spicy? Download Taco Bell's app and get a free reward. Then you can earn 10 points per dollar spent, unlocking your next reward at 250 points. Once you hit 2,000 points total in a calendar year, you ascend to the Fire Tier, earning 11 points per dollar spent.
Cash in on your birthday for a free Mountain Dew Baja Blast Freeze, and complete in-app "challenges" for additional Taco Bell currency.
Wendy's
Like Taco Bell, Wendy's will give you 10 points per dollar spent via the restaurant's app. 
Once you have accumulated enough points — think 400 for a small Frosty, 600 for a Spicy Chicken Sandwich, or 800 for a Baconater — you get menu items free of charge.
You'll also get opportunities to earn bonus points when you spend additional time in the app. 
Pro tip: When you decide to buy it might benefit you if you use a credit card that enables you to earn rewards, like cash back. This can help stretch your dollars and save even more. 
Bottom line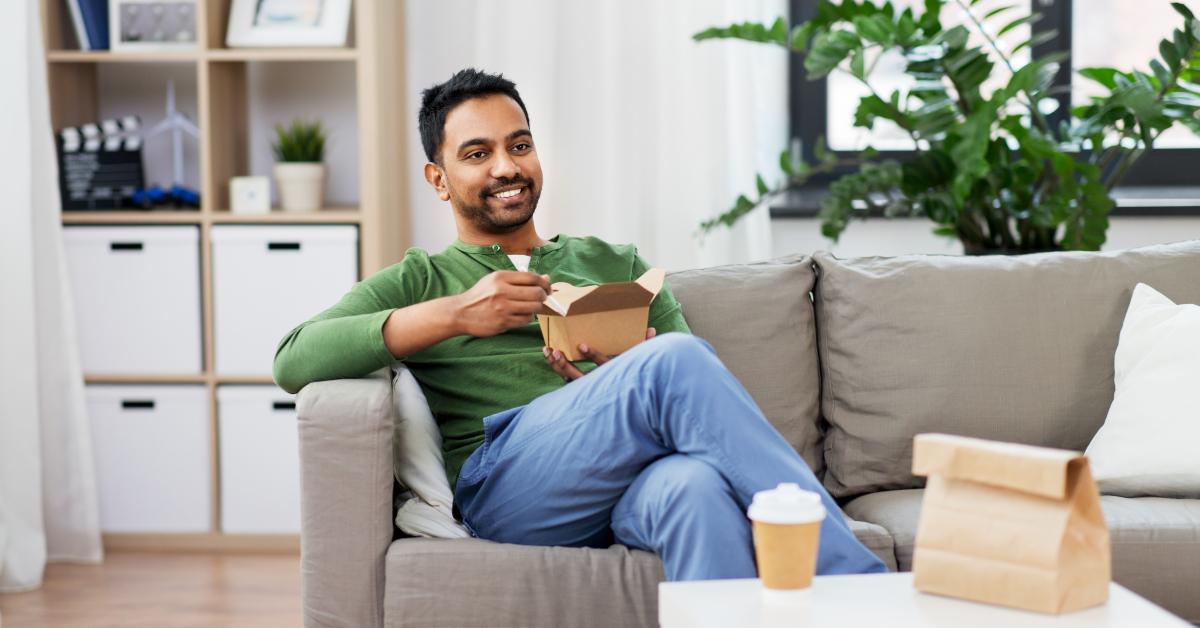 There's something satisfying about getting free food, which is why it can be well worth it to download restaurant apps. This is especially true for places that you visit regularly, as the more you spend, the more you get.
So, if you are looking to boost your bank account by saving money, consider downloading these apps and taking advantage of the rewards they offer.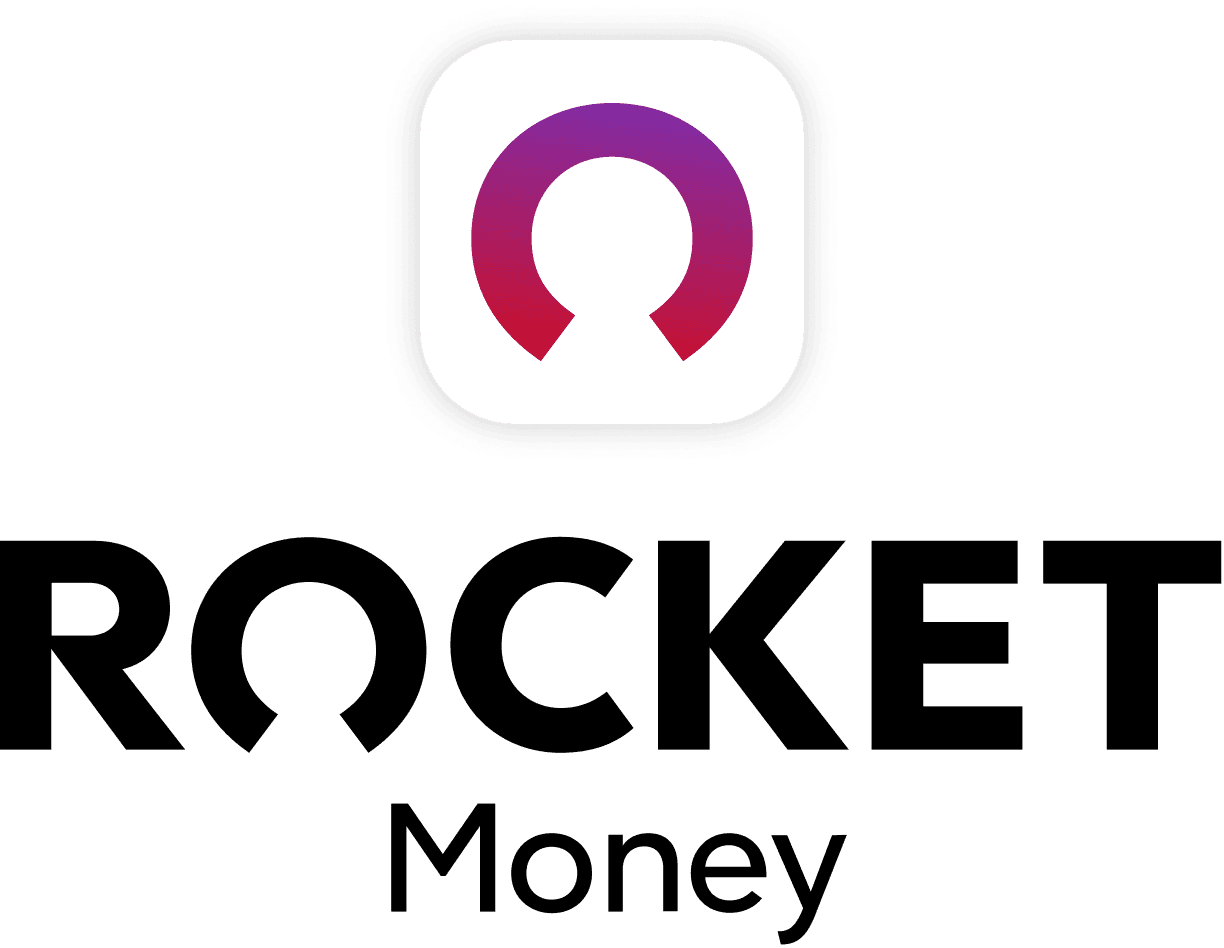 Rocket Money Benefits
Automatically find and cancel subscriptions
Slash your monthly phone, cable, and internet bills
Save an average of up to $720 a year