Your birthday is a time to celebrate with gifts and food — perhaps even some free food from one of your favorite restaurants.
Check out these awesome rewards that help you celebrate your birthday and lower your financial stress.
McDonald's
Swing by the fast-food chain McDonald's for some free birthday fries.
You can get free medium fries if you join MyMcDonald's Rewards. You must register and sign into the mobile app to be eligible for your freebie.
Starbucks
Coffee chain Starbucks rewards its loyal customers with a complimentary beverage or food item on their birthday.
But you'll need to be a Starbucks Rewards member for at least seven days and have purchased something during that time before you're eligible for your free item.
Moe's Southwest Grill
Get a free birthday burrito from Moe's Southwest Grill.
You will need to join Moe Rewards to qualify. But signing up qualifies you for the birthday freebie and other rewards.
Noodles & Company
Noodles & Company offers several different birthday freebies to Noodles Rewards members. They will provide you with a treat corresponding to how many points you've earned as a loyal customer.
You can pick up a free dessert, small entree, or regular entree, depending on how many points you have earned.
Panera
Cafe and bakery Panera rewards MyPanera members with a free treat for their birthday. The website doesn't specify the treat, but we bet it's delicious.
Auntie Anne's
You don't need to twist yourself up to get a free pretzel on your birthday. You just need to be an Auntie Anne's Rewards member to get your reward.
You might also want to consider joining the rewards program even if it isn't your birthday, as new members also qualify for a free pretzel simply for signing up.
Red Lobster
Head to Red Lobster for a delicious birthday treat when you join My Red Lobster Rewards. You also get some of the restaurant's Cheddar Bay Biscuits for free just for signing up.
Red Robin
If you're a Red Robin Royalty rewards member, you can dig into a Red Robin burger for free on your birthday.
The restaurant chain gives you more leeway than other retailers by allowing you to claim your free burger anytime during your birthday month.
Tropical Smoothie Cafe
The Tropical Smoothie Cafe will set you up with a free birthday surprise when you join Tropic Rewards. You can also get free smoothies and earn points throughout the year.
Baskin-Robbins
Ice cream is a great treat on your birthday, so sign up on the Baskin-Robbins app to get your birthday reward.
The ice cream shop offers birthday visitors a free scoop of ice cream just for downloading the app and opting into the Birthday Club.
Boston Market
You can pick up a free treat for your birthday when you get a meal from Boston Market.
The restaurant does restrict its birthday rewards to shoppers who have been a part of its Rotisserie Rewards program for at least two weeks.
Margaritaville
Join the Fins Up Club at your local Margaritaville to enjoy deals and earn points. The club membership also includes a special offer when you celebrate your birthday there.
California Pizza Kitchen
Enjoy the taste of California on your birthday without being in the Golden State by making a trip to California Pizza Kitchen.
The restaurant offers its CPK Rewards members a free dessert for their birthday. You can also get a free starter when you register with the program.
Edible Arrangements
Sign up as an Edible Rewards member with Edible Arrangements to get a sweet deal on your birthday.
Rewards members are eligible for a free Chocolate Dipped Fruit Box on their birthday, including 12 pieces of fruit.
P.F. Chang's
P.F. Chang's rewards members can get a free dessert when they visit the restaurant on their birthday.
The restaurant chain features two rewards options — a free Gold option and a paid, upgraded Platinum option — and a free birthday dessert is included with both.
The Cheesecake Factory
If you like cheesecake, you'll enjoy a birthday at The Cheesecake Factory.
Sign up for the restaurant's Cheesecake Rewards program for a free piece of cheesecake as a birthday treat.
Firehouse Subs
Grab some lunch or dinner on your birthday when you join the Firehouse Rewards program and head to Firehouse Subs.
You can get a free medium sub on your birthday with any purchase. So, grab some chips and a drink to make it a meal.
Del Taco
Del Taco's Del Yeah! Rewards program has different options for your birthday treat depending on how many points you've earned.
Check out your app to see if you qualify for a free regular-size shake or any shake or dessert of your choice, depending on how many points you have accumulated.
IHOP
IHOP is known for its pancakes, and you can get free pancakes on your birthday if you're part of the International Bank of Pancakes rewards program.
Krispy Kreme
Cash in on your birthday when you sign up for the Krispy Kreme Rewards program.
Your birthday reward is valid for the entire month of your birthday, so you don't have to rush to get your birthday treat.
Olive Garden
If you love eating at Olive Garden, sign up for the restaurant's eClub rewards program.
Grab a free dessert on your birthday — and you can even ask the staff to sing for you as well.
Carvel
Carvel is well-known for its Fudgie the Whale ice cream cake, and you can get a birthday reward when you become a Fudgie Fanatic. Birthday celebrants get a free ice cream cone.
Buffalo Wild Wings
Buffalo Wild Wings is a great place to eat on any day of the year, but especially on your birthday.
Sign up for Blazin' Rewards and get six free chicken wings. The offer for the free wings is good during your entire birthday month, so this is another free option that you don't have to use on a specific day.
Chipotle
Sign up for Chipotle Rewards and celebrate your birthday in style. The Mexican restaurant chain offers a birthday treat to rewards members.
Einstein Bros Bagels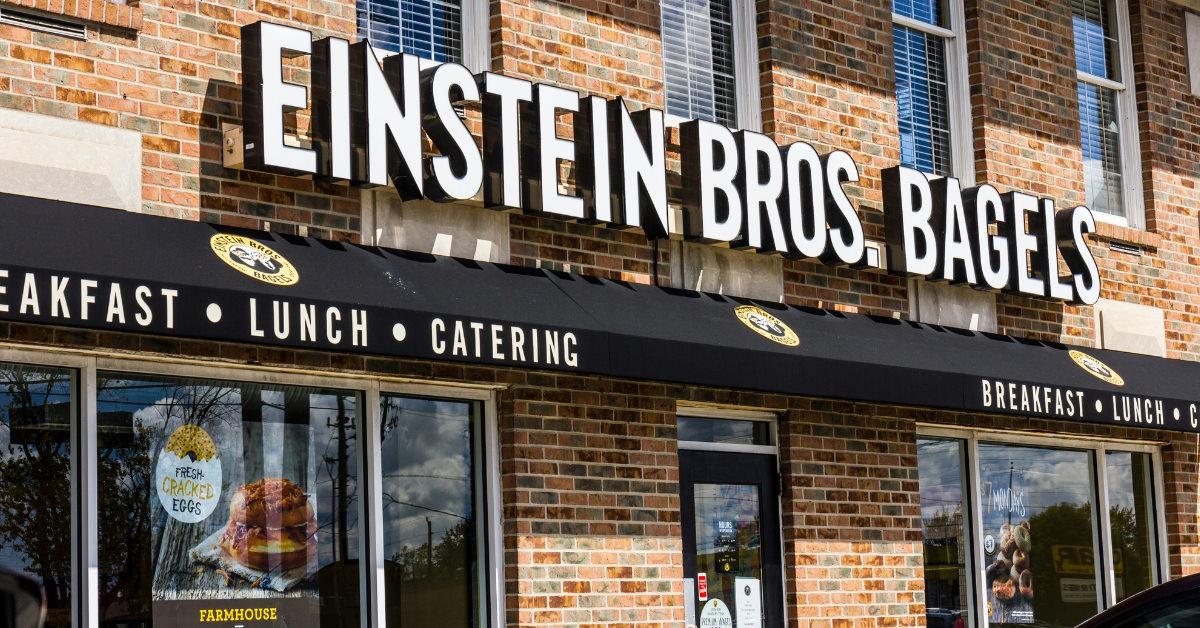 Join Einstein Bros Bagels Shmear Society Rewards Program and earn a reward on your birthday.
Einstein Bros will send you a reward for a free egg sandwich with a purchase. The offer is good for 14 days.
Sprinkles
Cupcakes are the perfect little cake to enjoy for your birthday celebration. Sign up for the Sprinkles rewards program and earn free cupcakes for your birthday. 
The number of free cupcakes you can get depends on how many points you've earned by the time your birthday rolls around.
Ruby Tuesday
Head to your local Ruby Tuesday with your Ruby Rewards membership and get a treat for your birthday.
You can get a free dessert from seven days before your birthday until seven days after your birthday, giving you time to plan your Ruby Tuesday visit.
Chili's
Stay cool at Chili's with a free birthday treat when you join the My Chili's Rewards program.
You can get a free dessert on your birthday as well as the free chips and salsa you receive every time you visit as a rewards member.
Caribou Coffee
Get some extra perks during your birthday week from Caribou Coffee.
The retailer gives you a free drink during the entire week of your birthday for you to enjoy as a Caribou Perks rewards member.
Papa John's
Enjoy a treat from Papa John's during your birthday when you sign up for Papa Rewards.
You can choose a free dessert at any point within 14 days of receiving the reward in your account.
Bottom line
Are you ready to celebrate your birthday — and to do so in a way that lets you keep more money in your wallet?
Freebies can be a great way to give yourself an extra gift. And signing up for these programs can also earn you other rewards throughout the year.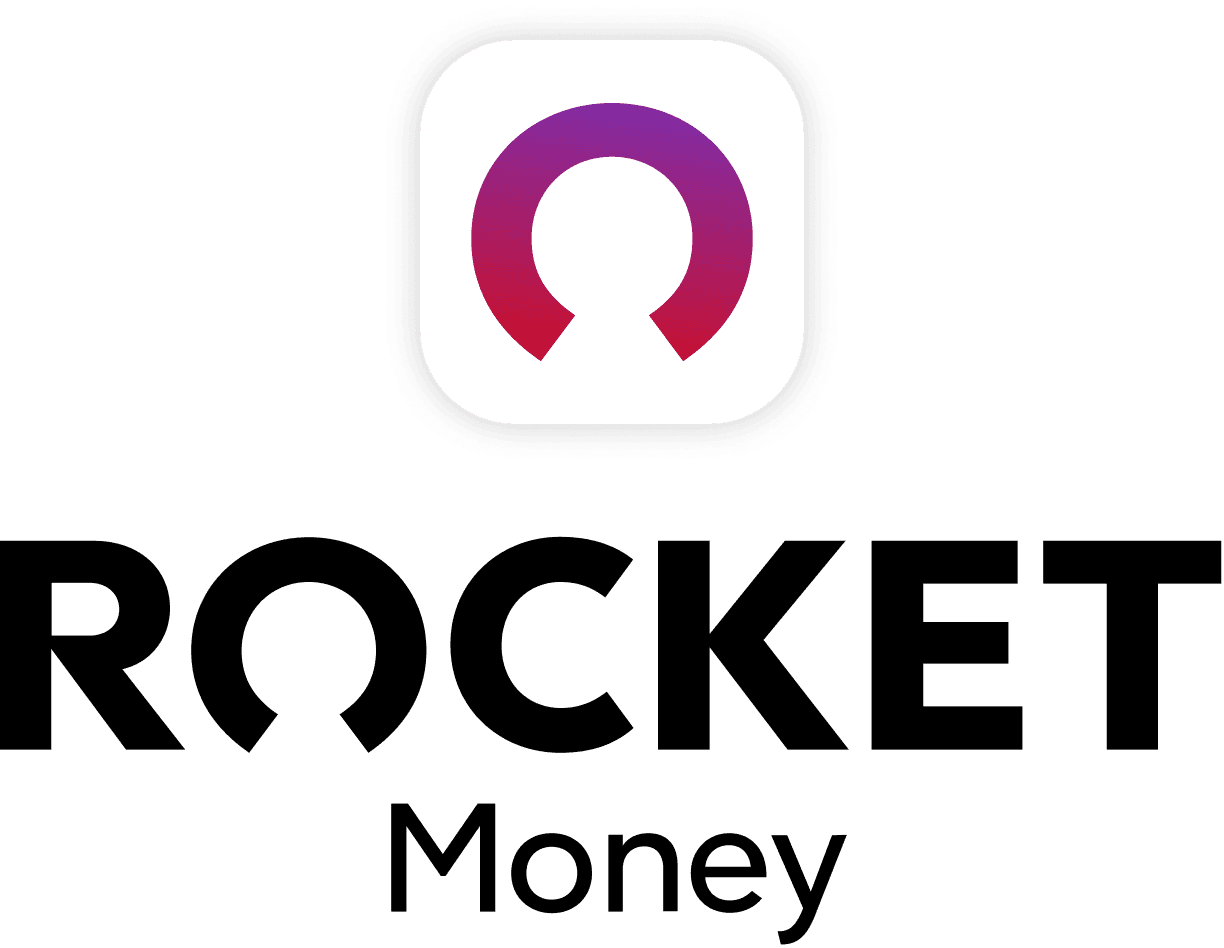 Rocket Money Benefits
Automatically find and cancel subscriptions
Slash your monthly phone, cable, and internet bills
Save an average of up to $720 a year