According to the American Society for the Prevention of Cruelty to Animals, owning a run-of-the-mill dog or cat can easily set you back $1,000 or more in yearly expenses.
But that's nothing compared to what you can pay for a genuinely pricey pet. The cost of owning a dog or cat is cheaper than what you might pay as a more exotic pet owner.
So, if you hope to avoid wasting money, make sure you understand the actual cost of owning these types of pets. In many cases, you will need to save a pretty penny to bring home one of these fur (or fur-less) babies.
Chinese crested hairless dog
If Dr. Evil had a twin-dog sibling for the hairless Mr. Bigglesworth, it would be the Chinese crested hairless dog.
A rather startling sight, these pups can cost from $1,000 to $4,000 depending on bloodline and coat type.
Micro pig
A wee, cuddly piglet that grows no taller than knee-high can be yours for $3,500.
The micro pig is arguably the most adorable animal on our list. It is affectionate and intelligent and gets along well with other animals.
Wallaby
To the untrained eye, our next pet might look like a miniature kangaroo: Meet the wallaby from the land down under.
Wallabies grow to about 30 inches in height and top out at over 40 pounds. They often cost around $4,000 to purchase.
Bengal cat
Bengal cat owners love this kitty's exotic fur pattern, blending tiger stripes and leopard spots.
The cats are friendly, intelligent, and relatively petite, topping out at eight to 17 pounds.
Prepare to dig deep for these cats — they can cost around $3,000.
Capuchin monkey
Capuchin monkeys are darlings of the silver screen. You've seen them on "Friends" and in the hit film "Night at the Museum."
Upfront, these monkeys often cost $10,000 or more. You may also need to shell out big bucks to set up an enclosure with lots of room for climbing and other monkey business.
Löwchen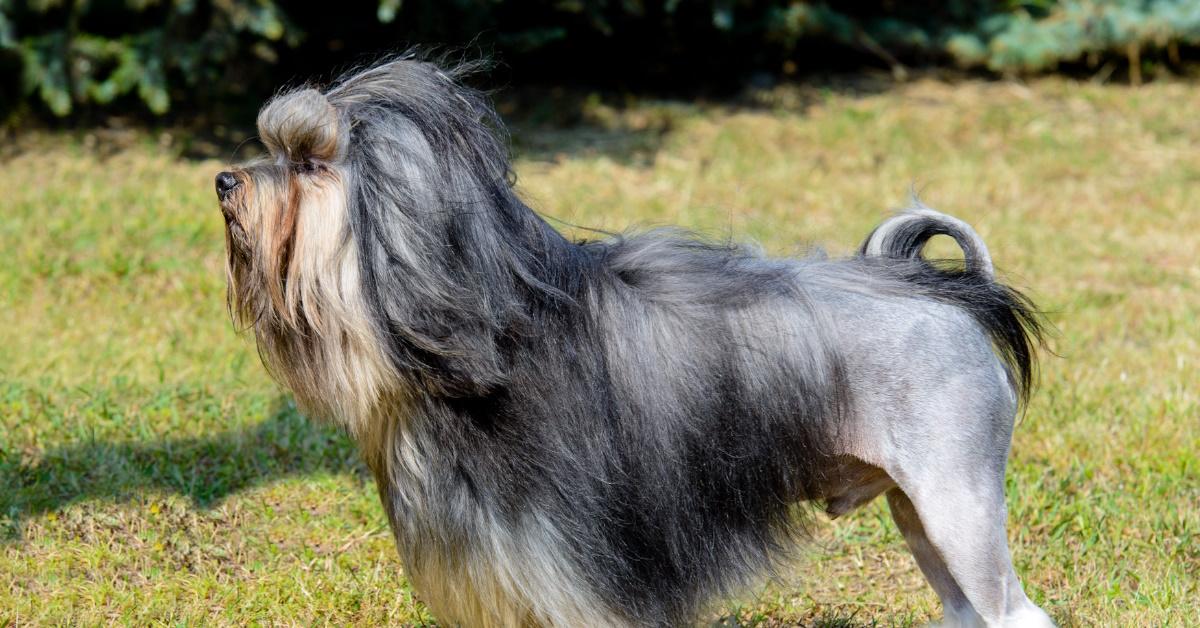 Known as the "little lion dog" for its regal bearing, the löwchen has been popular for over 500 years among Europe's elite.
The löwchen is extremely rare. Only 300 purebred Löwchen dogs are born yearly, with the majority in France, where the breed originates.
Expect the cost to purchase this breed to start at $4,000 and climb from there.
Palm cockatoo
It's hard to resist the Palm cockatoo with its dapper, David Bowie-like mohawk. Feathers on its cheek change colors when the bird is excited.
Palm cockatoos are fun, funny, and intelligent, but beware: This bird can scream, act up, or become aggressive if it feels slighted or ignored. Expect to pay at least $15,000 for a palm cockatoo.
Savannah cat
This costly kitty is a cross between a serval and a regular domestic cat. People love the cat's dramatic fur pattern, intelligence, and playful temperament.
A Savannah cat's personality has been described as dog-like, but it has a typical housecat's independence and lifestyle needs. Expect to pay at least $12,000 for this cat.
Camel
A domestic dromedary camel (with one hump, not two) is the ultimate status pet. It can grow six feet high at the shoulder and weigh about 1,300 pounds.
A social creature popular among exotic pet enthusiasts, camel ownership is widespread in Gulf countries. There, a racing camel has a starting price tag of $55,000.
Lavender albino ball python
With its unique lavender and yellow color pattern, this stunning creature averages around five feet in length.
Ball python snakes are a good choice for beginner snake owners. As the name suggests, when feeling threatened, this snake can coil itself into a ball.
The lavender albino python is extra spendy due to its rarity. Expect to shell out several thousand dollars for this unique snake breed, with one buyer shelling out a record $40,000.
Pro tip: If you are determined to buy one of the expensive pets on this list, consider starting a side hustle or finding another way to pick up a little extra cash so you can make your dream come true.
Clone of your pet
Texas-based ViaGen Pets can clone your beloved cat, horse, or dog — if you've got a spare $50,000 or more lying around.
It's a price tag only the rich can afford and a process fraught with mixed medical outcomes and ethical controversy. Still, plenty of pet owners are clamoring for a chance to extend that special bond across the decades.
Chimpanzee
The chimpanzee may be one of the most intelligent animals on our list and the most closely related to humans.
Chimps form close bonds with family and can be good companion pets, but many owners struggle as their infant chimp grows older and displays aggression and more strength. Expect to pay $50,000.
Stag beetle
Stag beetles are especially popular in Japan. Dubbed "black diamonds," you'll find them sold in pet shops, train stations, and even posh department stores.
Nearly 25 years ago, a businessman in Japan purchased a gigantic stag beetle for a staggering $90,000.
Arabian horse
The Arabian horse is one of the world's most popular breeds. The Arabian horse is also prized for its speed, stamina, and endurance.
Purebred Arabians are a major status symbol. A prized racing Arabian horse can fetch up to $150,000.
Racing pigeon
Topping our list is a pet that many dismiss as a flying rat: the pigeon.
Pigeons have been domesticated and utilized by humans for thousands of years, but beginning in the early 20th century, people began racing pigeons for sport.
Racing is popular now with China's elite class, where in 2019, a wealthy buyer spent what would now be equivalent to about $1.4 million on a swift-flying pigeon named Armando.
Bottom line
It's possible to pick up a pet that costs thousands of dollars — or even more. But if you want to lower your financial stress, you might find that a free mutt could make you far happier.
Still, if you live the high-roller life — and want a stinking rich pet to match — there are plenty of opulent options to choose from.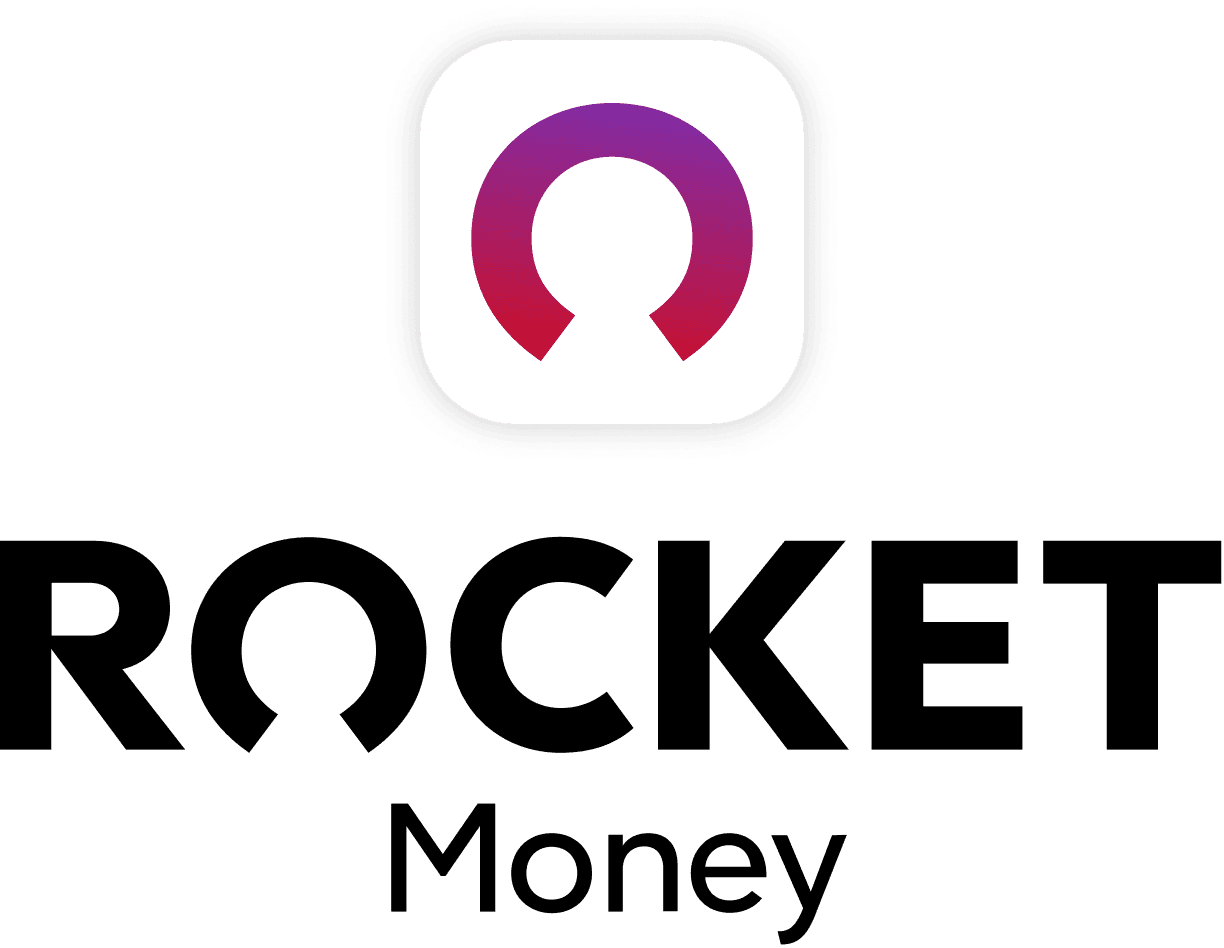 Rocket Money Benefits
Automatically find and cancel subscriptions
Slash your monthly phone, cable, and internet bills
Save an average of up to $720 a year