Whether you're having trouble paying down credit card or student loan debt or you just want to save money, there are plenty of ways to increase your earning potential.
It's possible to boost your income without making a huge life change. See which ways work best for you, and don't be afraid to try many different options before settling on the best job for you.
13 ways to earn more money
If you're ready and willing to give your income a much-needed boost, consider these money-making ideas. While some of these ways may work for most people, they may not work for everyone. It's important to see which ones align with your family, finances, and even location before deciding what's right for you.
1. Ask for a raise
Talking to your boss about making more money shouldn't happen on a whim. Before you even request the meeting, review your time at the company first. Have you recently completed a major project? Has your team leaned on you to take on big tasks?
Try to find ways you've stood out from others. Asking for a raise simply because you need the money likely isn't a good enough reason for your boss to give it to you, so being able to prove your worth is vital. Remember your wins and the good work you do.
It's helpful to go in with a specific number in mind, whether that's a percentage or dollar increase. You may even want to ask for more than your desired amount if you intend to negotiate with your boss.
2. Look for a better-paying job
If you can't earn enough money at your current job, find another one that pays more. When you're on the hunt, try to find out salary ranges as early in the hiring phase as possible. Don't be afraid to negotiate those prices as well. If you're going to make the job jump, you'll want to make sure it's worth it.
If you've gotten a job offer for better-paying work, you may find that your current job is willing to counter-offer with more money. Sometimes, companies don't want to go through the trouble of finding and hiring someone new, so they'll invest in your future to keep you. Carefully consider if you like your job enough to stay there and if you can still climb the ladder in your earning potential. Sometimes it's worth staying; sometimes it isn't.
For inspiration, check out our list of the most interesting jobs in every state. Many of these more interesting jobs pay well too. 
3. Pick up freelance gigs
Freelancing as a writer, designer, social media manager, virtual assistant, or consultant can be a lucrative side gig. But no matter your talents, picking up clients in addition to your day job can bring in some extra income, allowing you to work a full-time job and work from home as a freelancer as your schedule allows.
Start around town and ask friends and peers if they need work done. You can also browse for clients online via Craigslist or look into platforms like Fiverr and Upwork. As long as you have the skills and experience to back it up, this could be a good way to make money online and set your own hours.
4. Drive for a ridesharing app
There are a few different ridesharing apps — the biggest being Uber and Lyft — that you can sign up for. As long as you have a car in good working condition and the spare time to dedicate to driving, this is a relatively easy gig to do.
Remember that driving a lot can cause more wear and tear on your vehicle, as well as lots of trips to the gas station. Make sure you'll earn a profit after those added expenses before deciding if this is right for you.
5. Walk dogs or pet sit
Some people work long hours and don't have the bandwidth to make time for their pups' needs. That's where you come in.
Apps like Rover allow people to find dog walkers and pet sitters near them. Sign up and take in dogs from neighbors in your community and earn extra cash.
6. Do routine tasks for other people
Do you love crossing items off your to-do list? Help others do the same by running errands or doing small household jobs for them — and earn quick cash from your hard work.
Delivery apps like Instacart and Postmates allow you to shop on other people's behalf and deliver the haul straight to their door. TaskRabbit helps people in need search for helpers near them. You can sign up to work on furniture assembly, house cleaning, home improvement, or even general handyman work, among other tasks.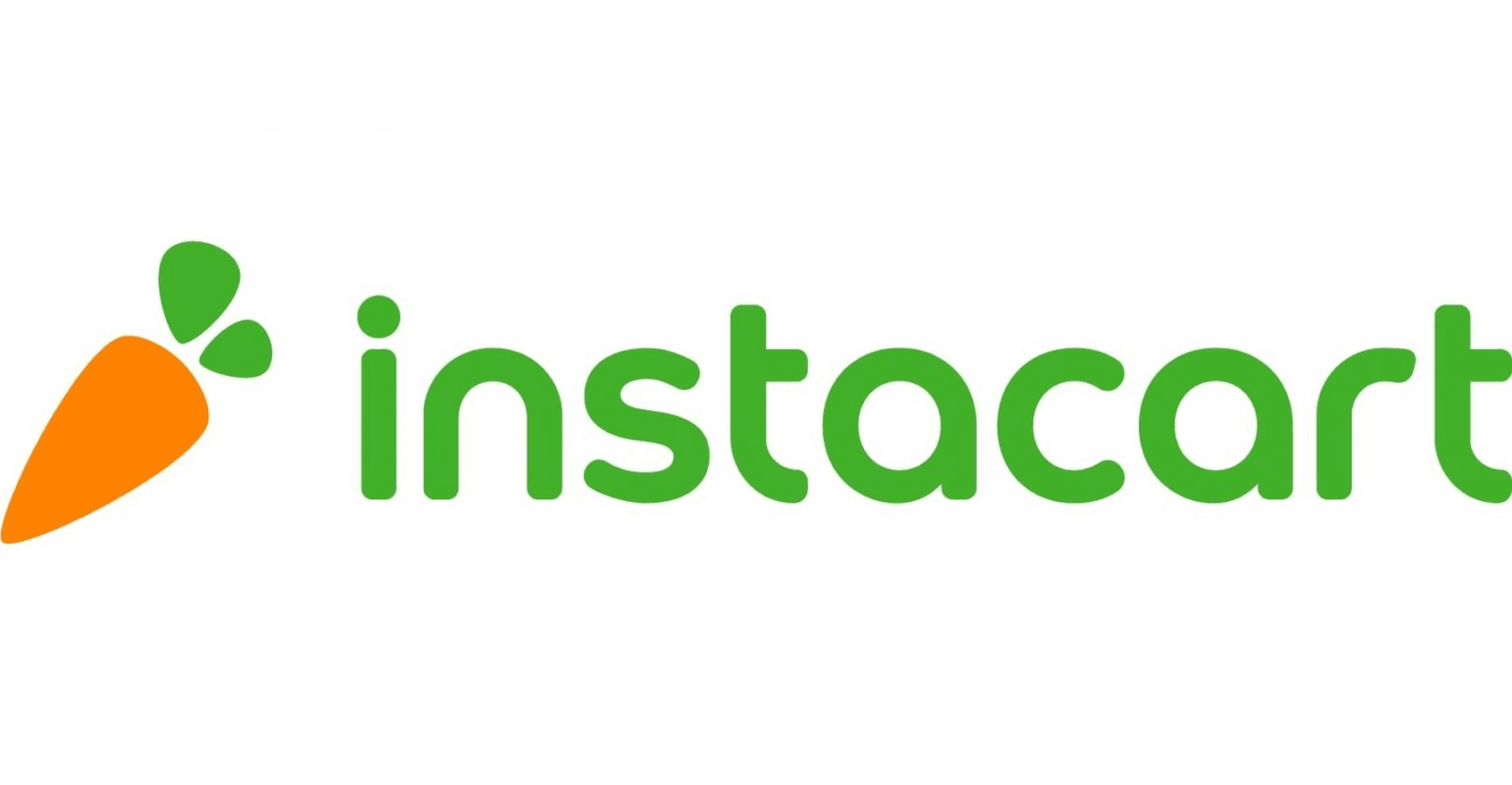 Instacart Benefits
Make your own schedule and work when you want
Get paid within an hour through instant cash out
Choose between just shopping or shopping and delivering
7. Do online surveys
Whether you're on your lunch break or you have time after work, you can complete surveys to earn extra money. Survey sites like Swagbucks will pay you to answer survey questions, watch videos, and even play games for cash and gift cards.
Swagbucks Benefits
Get a $5 bonus when you earn 2,500 Swagbucks in the first 60 days of opening your account
Earn gift cards for surfing the web and taking fun surveys
Over $200,000,000 paid out to members so far! That's 7,000 gift cards each day
Earn free gift cards to your favorite stores - Amazon, Target, Walmart, and more
8. Rent out your car...
Apps like Turo allow you to rent your car to others for a few hours or long-term trips. If you don't need your car every day, this could be a great way to earn passive income without doing any extra work.
Renting out your car might be especially helpful if you sometimes have trouble affording your car payment. This way, the car can help pay for itself.
9. ...Or your house
If you have the space to share, your house can help boost your income. Sometimes people aren't up for hotel rooms with limited or no kitchen space and only one bathroom. With apps like Airbnb, you can rent your home, spare room, or even a simple sofa bed to paying visitors. Sharing your home could net you a decent profit, possibly up to $100 a day or even more, depending on what you have to offer and where you live. 
10. Cover your car in ads
If you don't want to rent out your car, consider leasing out ad space on it. Companies like Wrapify pay you to put ads on your car to earn money while you drive. The ads are installed by professionals and don't damage your car. According to the company, you can earn $200 a month or more, depending on how much and where you regularly drive.
11. Sell your old things
Turn your old junk into cash by selling it. Old electronics, books, furniture, and anything else you need to offload can be exchanged for cash. Apps like OfferUp and Facebook Marketplace allow you to sell things in your community, or you can turn to Amazon or eBay for a wider audience. You could also host a good old-fashioned yard or garage sale too.
12. See if you have unclaimed money
It's true — you might have unclaimed money in your name that you don't know about. Whether an old job owes you cash or the government does, you might be entitled to some money you're unaware of.
The National Association of Unclaimed Property Administrators should be your first stop; select your state and start your search.
13. Get cash back from shopping
If you're going to shop, you might as well learn how to make money while you do it. Sites like Rakuten, formerly Ebates, offer a certain percentage of cash back at select retailers. Sometimes of these sites may even have double or triple cashback promotions or offer referral bonuses, which could increase your earning potential.
FAQs
How can you make an extra $100 a day?
While making an extra $100 a day can be difficult, it's definitely not impossible. There are several part-time side hustles (or combinations of side hustles) that can help you get there. Here are several ideas for inspiration:  
Becoming a freelance writer or designer
Driving for a rideshare app
Walking dogs in your spare time
Delivering groceries and goods to others
Doing household chores and tasks for others
Completing online surveys
Renting out your car when you're not using it
Renting out a room in your home
Selling things you no longer need
Starting a podcast

Creating and selling an online course

Blogging and getting started with affiliate marketing
Opening your own Etsy shop
Teaching English in your spare time
Which side gigs let you make money fast?
If you are looking to earn money quickly from a part-time job or side hustle, there are several options that might allow you to do just that. Here are a few side gigs that offer quick money-making opportunities:
Ready to boost your income?
Earning more money isn't the easiest task, but it can be done. Whether you ask for a raise at your current job, find a new one, use apps to earn spare cash, or explore options for making money online, you can tap into earning potential you didn't know existed.
Remember that some options may not be the right fit for you. Try out a few before settling on the one (or two!) best jobs. You may start earning more money faster than you think.

Join AARP and Double Your Number of Interviews Within 60 Days
Learn More
Earn Great Pay Working From Home
Free 3-class intro teaches you how to launch a bookkeeping business
Access the training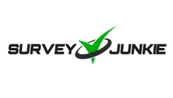 Earn Cash Taking Surveys
Join a community of 20M+ lifetime members who have been paid $76 million to date.
Sign up today