Planning a big party for the football game? Then you may want to head to Costco.
The warehouse retailer is stocked with all kinds of things you may need for the perfect football party this Sunday, from food and drinks to paper products.
Head to the store with one of these top Costco credit cards and a list of these items to score your own touchdown in savings ahead of Sunday.
Chips
Costco offers a variety of chips, so you're sure to find the perfect option for your guests. You can get a big bag of your favorite chips to snack on or tortilla chips for dips on your table.
You also can grab a box of snack-size packs to give your guests a little variety depending on what they may like or if they want to switch it up during the big party.
Dip
You'll need something to give your chips an extra kick, so grab some spinach, artichoke, and parmesan dip from La Terra Fina. The dip comes in a 31-ounce version, so remember to pick up plenty of chips to go with it for the big game.
Burgers
Another staple of any tailgate, who doesn't love a great burger? Costco offers a variety of options to satisfy any guest.
The retailer offers traditional options, like beef burgers and frozen patties in the freezer section. You can also switch it up and try some salmon burgers or Impossible plant-based burgers that taste just like the real deal.
Mac and cheese
Macaroni and cheese is a great side for any party dish, and Costco has you covered with its pre-made Kirkland Signature Mac and Cheese. Just warm it up in the oven to get a gooey cheesy macaroni, and if you're up for it, add a bit more melted cheese on top before serving it to your guests.
Pro tip: A great Costco hack is to buy Kirkland Signature items instead of the brand-name versions. You may be surprised by the quality of the in-store brand even though you're paying less for it compared to more big-name brands.
Chicken wings
Is it really a football party if you don't have chicken wings? Costco has you covered with a ten-pound bag of wings, which should be enough for a decent-sized crowd.
Remember to also check out Costco for any seasonings or sauces you may need, to make those wings extra tasty for your friends and family.
Nuts
Nuts are an easy finger food to add to your table during the big game. Costco has a 2.5-pound pack of mixed nuts for your guests, available both salted and unsalted.
And if you want to offer even more variety to your guests, pick up some cashews or pistachios too.
Plastic cups
Nothing says it's a party like a big red plastic cup. Costco's Kirkland Signature version comes in a pack of 240 cups that can each hold a whopping 18 ounces of whatever beverage you choose.
Pro tip: If you have a big party, it may be a good idea to leave a marker next to your big red cups so everyone can mark their cups and eliminate any confusion about which cup is yours.
Paper plates
Your guests are going to need something to put all their food on, so grab some sturdy paper plates to help them out. You can get a pack of Chinet Dinner Plates from Costco, which comes in a pack of 165 plates. With that many plates, you're sure to have plenty available for guests throughout the game.
Meatballs
Meatballs can be a great snack to grab in between plays or as a tasty appetizer before your main dish. Costco's version of Italian-style meatballs comes in a six-pound bag, and you can heat them up in the oven or add them to a crock pot with sauce to get them nice and warm for guests.
Cheese
It's good to have some finger foods around for your guests to graze on throughout the game, and a simple cheese and cracker tray is sure to make everyone happy.
Costco offers a variety pack that includes cheddar, Jarlsberg, havarti, and gouda in the perfect-sized squares fit for any cracker.
Shrimp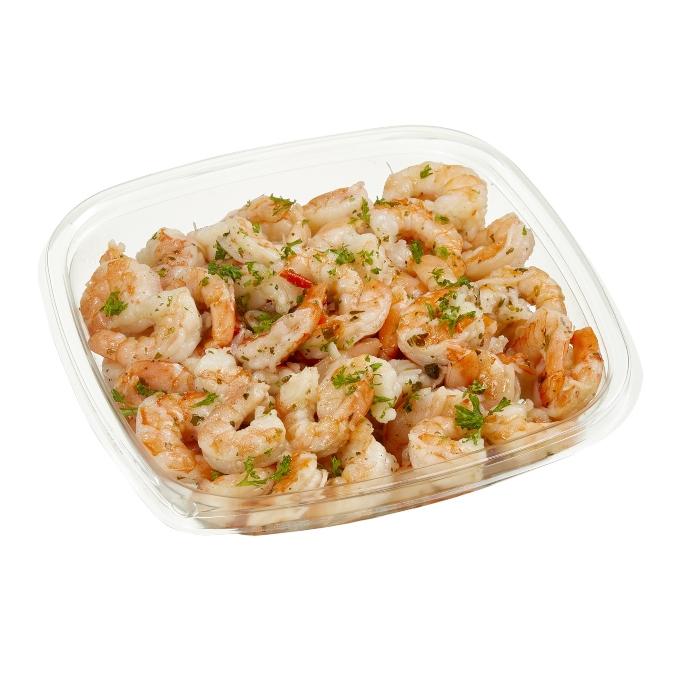 The pre-made meal section at your local Costco might also include the Kirkland Signature Cilantro Lime shrimp. The special tasty treat includes cooked shrimp tossed in a delicious sauce that is sure to have your guests stocking up their plates before heading back to your couch to watch the game.
Tacos
Looking for an option that doesn't require much prep work? Check out the Kirkland Signature Chicken Street Tacos. The pack comes with all you need for good tacos, including seasoned meat, tortillas, shredded cheddar, slaw, salsa, and cilantro lime crema.
Bottom line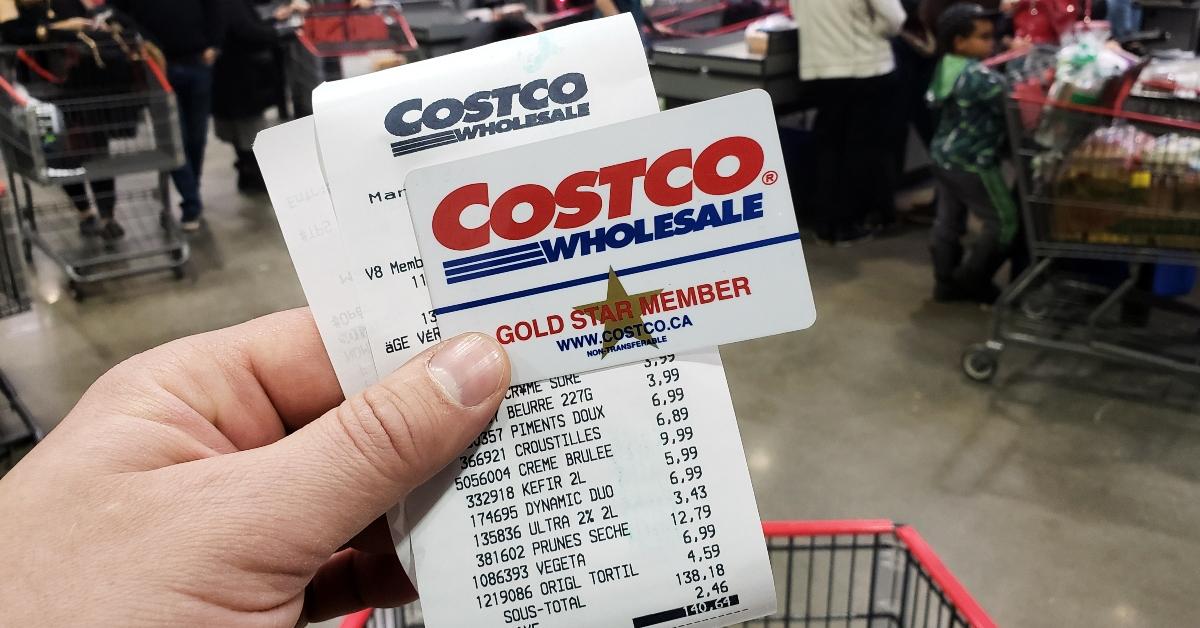 So are you ready to stock up for the big game? Bring this list, and you'll be in and out in no time. And if you want to avoid the crowds, be sure to get to your local Costco a few days ahead of time, or you may have to deal with larger-than-usual crowds this weekend.
FinanceBuzz is not an official sponsor of the NFL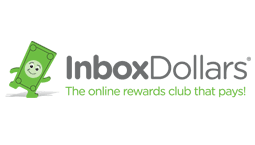 Inbox Dollars Benefits
Get a $5 bonus when you register with your email
You could earn money by taking surveys or making online searches
Over $80 million paid to members so far - how much can you earn?