If you're like me, you like free things. I especially like to travel the world for next to nothing using credit card points and miles. Then, once I get to wherever I'm going, I look for inexpensive and free things to do. 

Want to learn insider secrets so you can travel for nearly free with credit card points and miles, too?
If you're looking to save money on your next outing, whether close to home or on the other side of the globe, consider hitting up a museum. One of the best deals out there is right here in the U.S.:
Bank of America gives FREE general admission to its cardholders at over 225 museums and cultural centers around the U.S. on the first Saturday & Sunday of each month. 
Score!
The program is called Museums on Us and anyone with a Bank of America, Merrill Lynch, or Bank of America (U.S. Trust) debit or credit card (including authorized users) can take advantage of it.
2022 schedule for Bank of America's Museums on Us
Free museum days fall on the first full weekend of every month. For 2022, the dates of the Bank of America Museums on Us program are:
February 5th & 6th

March 5th & 6th

April 2nd & 3rd

May 7th & 8th

June 4th & 5th

July 2nd & 3rd

August 6th & 7th

September 3rd & 4th

October 1st & 2nd 

November 5th & 6th

December 3rd & 4th
How to get in for free
This program is really straightforward. To get free access, all you need to do is:
1. Show up at one of the participating museums, zoos, science centers, aquariums, or botanical gardens on the first full weekend of the month
2. Show an active Bank of America, Merrill Lynch, or Bank of America (U.S. Trust) credit or debit card and a photo ID
3. Get issued admission tickets just like a paid customer and you're free to explore for the entire day
Know before you go: This perk is only good for the actual Bank of America, Merrill Lynch, or Bank of America (U.S. Trust) credit or debit cardholder, so unless your guests have their own card, they will have to pay the admission fee (although they seem to be lenient with children's admission fees). Luckily, it's easy to get free additional cards for your family, which seems worth it for this perk!

Check out our Chase Sapphire Preferred review.
Participating museums, zoos, aquariums, science centers, gardens & more
A total of 33 states and 98 cities participate in the Museums On Us Program, which means you've got a lot of exploring to do!
Here's a complete list of participating museums (there are over 225!)
Or, you can click here to search by zip code, if you prefer.
The best part is, there is no limit on how many times you can visit, or how many museums you can see. So, if you live in a city with one of these museums, you can go see the new exhibits every month.
Also, as you might know, this program isn't only limited to museums; also participating are some:
Zoos

Aquariums

Science centers

Gardens

Cultural institutions

Note: Some special exhibitions, ticketed shows, and fundraising events are excluded.
Don't forget the dates: Set a text reminder
You can opt-in to receive email alerts from Bank of America so you never miss a free weekend.
Visiting museums for free
This is an amazing FREE perk that few people seem to know about and even fewer take advantage of, and I'm on a mission to change that.

My wife and I saved over $90 in a single weekend by taking advantage of this program when we were on vacation in North Carolina a few months ago. Taking the time to find out what you can get for free is a great way to practice how to manage your money better. 
We visited three amazing museums, enjoyed exploring the area, and had a great overall experience. Being the extra frugal couple we are, getting free admission to some pretty cool places reminded me how important it is to always check my credit cards for lesser-known perks and benefits. 
We certainly look forward to using the Museums On Us Program whenever we can.
Psssst...want to learn how to take advantage of other lesser-known credit card perks? Check out some of our picks for the top credit cards. Or join our Facebook group, FBZ Elite Travel & Points. Hope to see you there!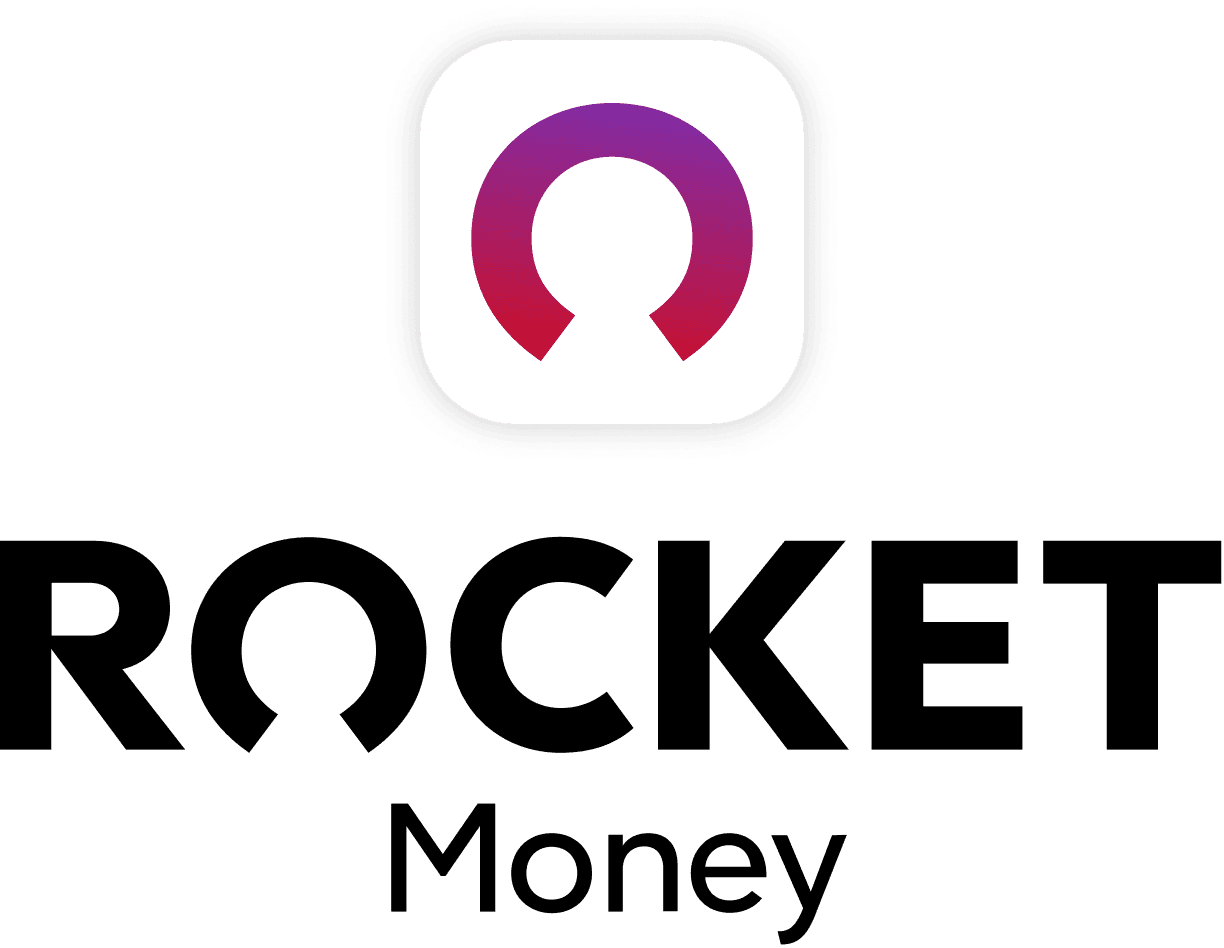 Rocket Money Benefits
Automatically find and cancel subscriptions
Slash your monthly phone, cable, and internet bills
Save an average of up to $720 a year