Saving money is a wise idea regardless of your age. But saving money during retirement, especially if you are living on a fixed income, is essential. Overspending on everyday expenses is one of the ways seniors waste money.
The good news is seniors have access to freebies and discounts unavailable to most of the younger population. If you know what they are and how to find them, you can take advantage of these opportunities to keep more money in your pocket.
College classes
Some colleges offer reduced or free classes to seniors. These classes allow you to work toward a degree or certification and increase your earning potential without taking on additional student loan debt. Working even part-time during retirement can help supplement Social Security benefits.
Taking college classes is also a great move for following your dreams and working in a field you've always wanted to try. Even when you do not plan to obtain a degree, classes can provide opportunities for meeting new people and keeping your mind sharp.
Transportation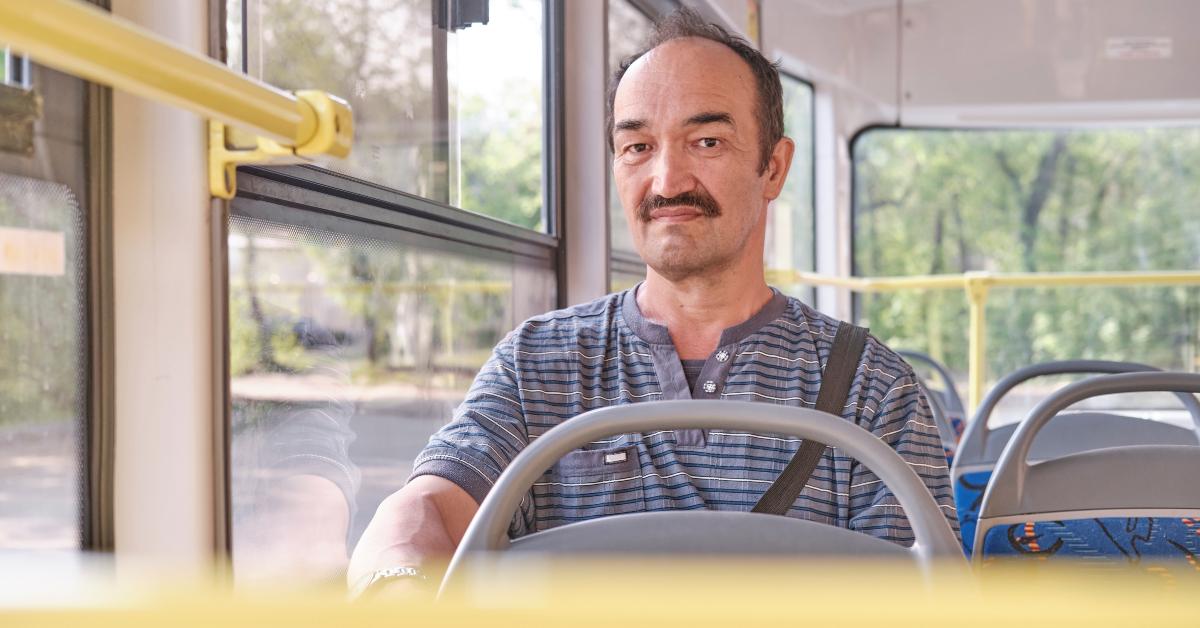 Transportation is essential for getting to and from doctor's appointments and other basic needs. If you don't have a personal vehicle, public transportation is a good resource and often comes with senior discounts.
Taking advantage of these discounts is also a good way to save money, even when you do have your own car. You can save on fuel expenses and wear and tear to your vehicle.
Tax preparation
Free tax preparation is available to individuals that meet income eligibility. But some of these services focus on serving seniors and even offer in-person assistance. For example, the AARP Foundation Tax-Aide program offers several options to seniors to help them get all the tax breaks they are entitled to.
Restaurant discounts
Many national restaurant chains offer senior discounts, some to people as young as 50. Denny's, Mcdonald's, and IHOP offer discounts or special menus to seniors. If you don't see these discounts when ordering, ask the staff what discounts they offer for senior citizens.
Retail store discounts
Seniors can save money on everything from clothing and apparel to craft supplies. Both national and local retailers offer discounts for seniors 55 and older.
Even Amazon and UPS offer senior discounts as well, though you'll need an AARP membership to take advantage of some. You should always check with retailers to see if they only offer discounts on specific days.
Vacations and travel
Seniors have a variety of discounts available for travel and entertainment. You can save up to 15% as a senior when booking with some hotels, like Best Western. Several airlines also offer senior discounts, though some may only apply in specific markets or to certain destinations.
Train tickets, cruises, and car rentals also sometimes come with senior discounts. Remember to inquire about these before booking.
Movie and concert tickets
Many national theater chains offer senior discounts. These may only apply on certain days of the week or for certain showing times. Your local theater may also offer discounts, so it's always a good idea to ask, even if it's not advertised.
Some concert halls offer senior discounts for show admissions. Some even offer discounts for classes. Check with the concert halls in your area to see what kind of discounts they provide for seniors.
Home utilities
Seniors can get discounted internet and telephone services through certain providers. Some cellular service providers, like Verizon, offer special plans for people 55 years and older. Select internet providers also offer senior discounts, and some seniors may qualify for a government internet assistance plan.
You might also save on your electric and gas bills through senior savings programs. You will need to fill out an application to receive discounts and credits on these bills. Check with your energy provider to see if they offer savings programs for seniors.
Gym membership
Some Medicare Advantage plans include a SilverSneakers membership, allowing you free access to fitness classes and equipment at select locations. Other fitness centers might offer senior discounts regardless of your Medicare plan.
If you prefer to exercise in the comfort of your own home, you can save money on the AARP online fitness program. Members can save 50% on subscriptions and 20% on personal fitness coaching.
Hunting and fishing licenses
Depending on the state you live in, you may not need a fishing license at all if you are older than 65. But most states that do require a fishing license still offer seniors a discounted rate.
Hunting licenses might also be available at a discount or unnecessary altogether, making these outdoor hobbies more affordable than ever.
Museum and park admission
Seniors can enjoy several attractions at discounted rates. If you are at least 62 and a US citizen, you can purchase a lifetime America the Beautiful Senior Pass for $80 or an annual pass for only $20.
Many states also offer discounted admission to museums and state parks. For example, in New York State, residents 62 or older can enjoy free access to state parks on specific days and even discounted rates on some golf course admissions.
Bottom line
Remember, just because a senior discount isn't advertised doesn't mean one doesn't exist. Ask around and check with your local agencies to discover even more money-saving possibilities. Don't discount the importance of spending wisely before retirement either. This is especially important if you want to retire early.
Discovering what senior discounts and freebies you can access in your area will help you have more fun and enjoy your retirement without spending as much money. You can pocket those extra savings to help cover future costs, providing you with more financial security, less stress, and even more opportunities to enjoy life.

Get free, sustainable household products
Learn More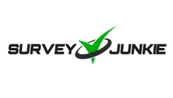 Learn More