When a cashier asks you if you'd like to sign up for a store credit card, it's tempting to brush them off and say no. However, you may want to reconsider if you're a frequent shopper at that store.
Some store credit cards offer surprisingly great perks that can enhance your shopping experience. From cash rewards to exclusive discounts and early access to sales, these cards may help you optimize your savings and lower your financial stress.
Here are 18 store credit cards with attractive perks that may help you save money.
Amazon
With Amazon's Prime Visa, you can earn rewards at Amazon.com, Whole Foods, Amazon Fresh, and Chase Travel. There are financing options so that you can pay for purchases over time.
The Prime Visa offers the same perks, but you also get cash back on spending at restaurants, gas stations, and local transit.
If you shop regularly on Amazon, check out hacks Amazon shoppers should know.
Costco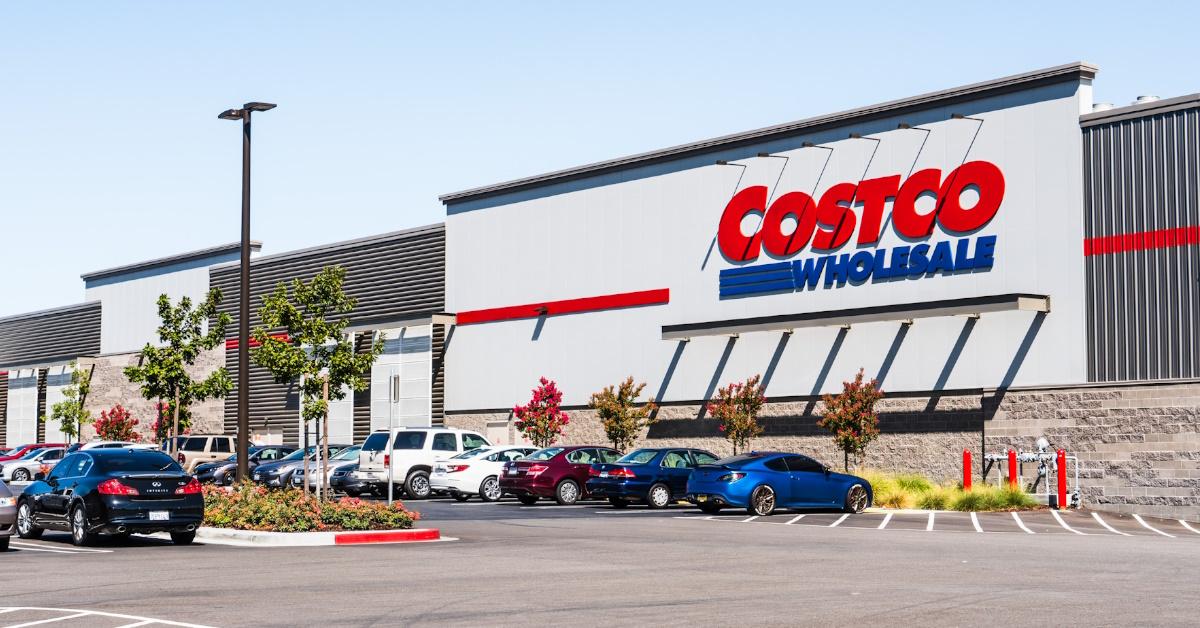 With the Costco Anywhere Visa® Card by Citi, you enjoy significant cashback rates in multiple categories, including Costco and Costco.com purchases, restaurants, and travel.
You can also earn rewards on gas and E.V. charging at Costco and anywhere!
This card is ideal for Costo members looking to save money on gas and their purchases from the warehouse.
Kohl's
When you join Kohl's Rewards program, you can earn 5% rewards on every purchase. But if you pay with the Kohl's Card, you earn 7.5% rewards.
You also get access to special savings each month and a birthday gift if you make a purchase the month before your birthday. Every month, the rewards balance is converted to Kohl's Cash in $5 increments for you to spend in the next 30 days.
This card is a good fit for those who shop at Kohl's at least once per month.
Verizon
If you're a Verizon customer, the Verizon Visa® Card can save you money on your phone bill and new phones.
With the card, you can earn Verizon Dollars on gas, restaurants, groceries, and Verizon purchases. You can apply rewards toward travel, gift cards, or your phone bill.
When you enroll in autopay with your Verizon Visa card, you can receive $10 off for each eligible account or phone line.
Home Depot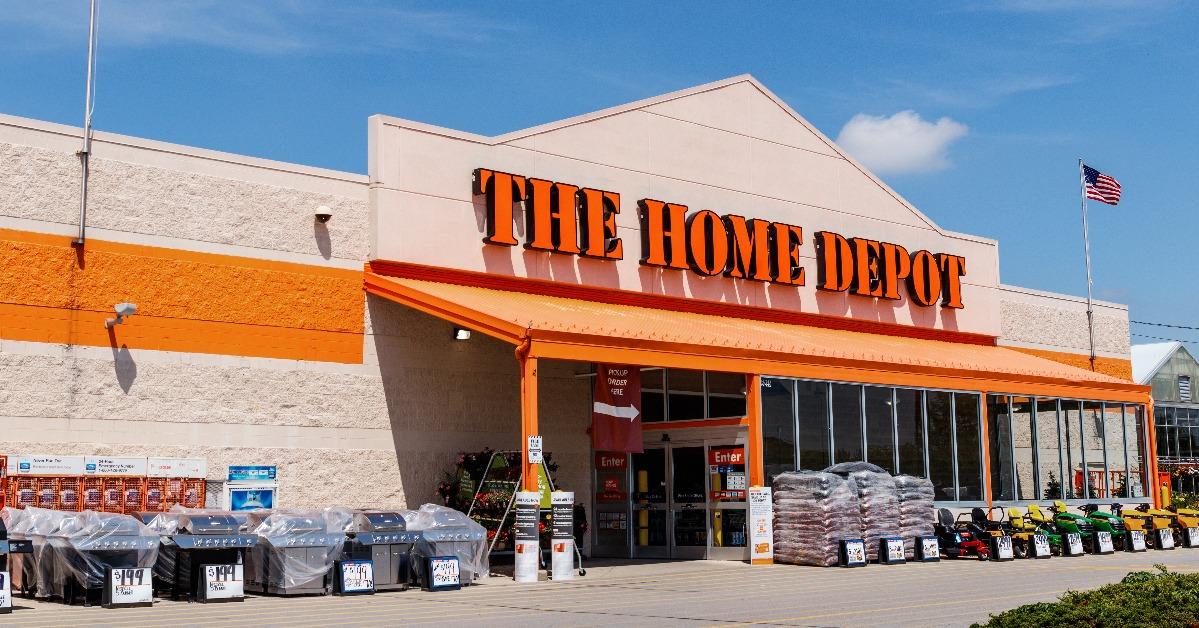 Home improvements can get expensive. Home Depot's Consumer Credit Card may be right for you if you need to fund a project around the house.
This card helps you finance purchases over $299 so that you can pay over a six-month period without interest as long as you pay the balance in full within those six months.
Home Depot also offers the Pro Xtra Credit Card that allows you to earn points faster with their loyalty program.
Lowe's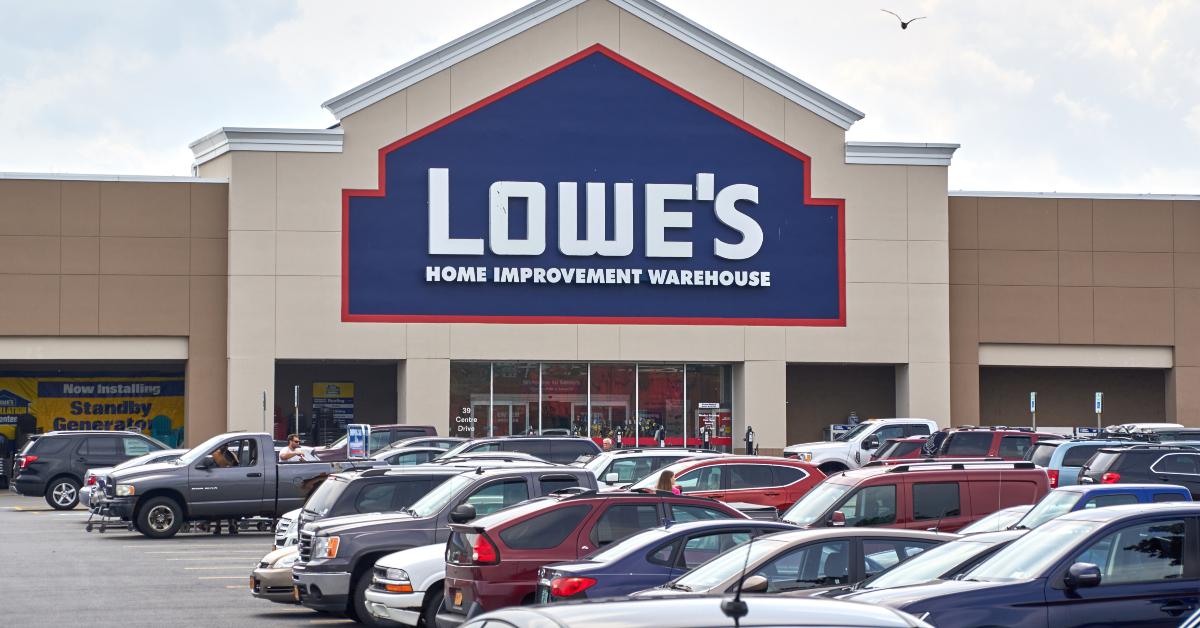 Lowe's Advantage Card offers a no-fee card that earns 5% off on all eligible purchases. If you're tackling a big home improvement project or just shop at Lowe's frequently, this discount can save a lot of money.
The Lowe's Advantage Card also offers options for financing projects over a longer period. You can also take advantage of special, limited-time offers for appliances or HVAC installation.
Cabela's
If you love hunting and fishing, you may also love Cabela's Club Card. With this card, you can earn points to pay for gear at Bass Pro Shops and Cabela's.
There are three reward tiers — Classic, Silver, and Black — depending on how much you spend annually in Cabela's stores. Higher tiers earn more rewards and can gain you access to exclusive hunting and fishing outings.
Walmart
From groceries to clothes and home supplies, Walmart carries just about everything. If you shop here regularly, you may want to consider the Capital One Walmart Rewards® Card.
The card earns cash back at Walmart, gas stations, restaurants, and travel. You can also get rewards for making purchases at Walmart.com, whether you pick up your order or have it delivered.
Old Navy
Signing up for a Navyist Rewards Credit Card will earn you points on Old Navy, Gap, Banana Republic, and Athleta purchases. You also get bonus points for each quarter you buy something with your card from one of these brands.
Navyist Rewards grants you access to exclusive sales and fast and free shipping for orders over $50.
Best Buy
With My Best Buy Credit Card, you can earn reward points and finance purchases at Best Buy.
My Best Buy Visa Card has the same perks, but you can use it anywhere and also earn points on gas, restaurants, and groceries.
Either of these cards is a good option if you frequently shop at Best Buy and need to finance a large purchase like a computer for work or school.
T.J. Maxx
The TJX Rewards Credit Card earns cash back with TJX Companies brands like T.J. Maxx, HomeGoods, Marshalls, Sierra Trading, and HomeSense. You also receive a discount on your first purchase.
This card will score special email offers and invitations to exclusive shopping events.
If you want to use your card anywhere but still enjoy the same benefits, consider the TJX MasterCard instead.
Walgreens
MyWalgreen's Credit Card gives impressive cash rewards on Walgreens-branded products. It also has decent rewards for other Walgreens purchases, including prescription co-pays.
With myWalgreens MasterCard, you can earn additional rewards on grocery and health and wellness purchases outside of Walgreens.
These cards are ideal for people with regular prescription co-pays who often buy other items at Walgreens when they pick up their medications.
Macy's
The value you'll get from a Macy's Card depends on which tier you fall into (Bronze, Silver, Gold, or Platinum), determined by your annual spending at Macy's.
Gold and Platinum have higher point multipliers on Macy's purchases and offer free shipping with no minimum. All tiers receive a sign-up discount, exclusive bonus point days, and a birthday surprise.
Macy's American Express Card also earns points on restaurants, groceries, and gas.
JCPenney
Along with a discount on your first purchase, a JCPenney Credit Card offers special financing. You'll also earn points on your JCPenney purchases.
This card may be a good choice if you need to finance a large purchase like fine jewelry, furniture, or a mattress.
The JCPenney MasterCard offers the same benefits, but you can use it anywhere.
REI Co-op
For the outdoorsy type, REI Co-op MasterCard earns an excellent reward rate on REI Co-op purchases and a decent rate on all other purchases.
You'll receive an REI gift card when you make your first purchase with your card outside REI within the first 60 days.
The card also grants you access to REI Co-op experiences like classes, day trips, and multiple-day outings.
Kroger
If you drive more during the summer, you may be looking for ways to cut fuel expenses.
The Kroger Rewards World Elite MasterCard may be one option to consider. For the first year, you can save money on gas each time you redeem a minimum amount of points at a Kroger Fuel Center.
The card also offers rewards in their stores and on mobile wallet purchases.
Sam's Club
Speaking of discounted fuel, you may want to consider the Sam's Club MasterCard if you have a Sam's Club membership.
It offers excellent perks to save on gas and rewards on restaurants and Sam's Club purchases.
The regular Sam's Club Credit Card doesn't have the perks the Sam Club MasterCard has, but it offers a statement credit after you make your first purchase.
Apple
With an Apple Card, you get "Daily Cash" back on all purchases you make with your card.
You will earn extra rewards when you use Apple Pay and even more when purchasing from Apple and select merchants like Uber, Walgreens, Nike, Panera, T-Mobile, Exxon, and Mobil.
You can also send your Daily Cash to a 4.15% APY (as of July 24, 2023) savings account with no minimum balances, fees, or deposits required.
Bottom line
So next time you're checking out and the cashier asks if you're interested in their store card, think twice before declining. You can choose the best credit cards to meet your needs by learning about the perks various stores offer.
If you use the financing option many stores offer, always pay on time and in full. Missing one payment may end any interest-free period and start a cycle of credit card debt.
When used responsibly, store credit cards can be a powerful tool. They can unlock exclusive discounts and perks at your favorite retailers, leading to substantial savings.
Lucrative, Flat-Rate Cash Rewards
Current Offer
$200 cash rewards bonus after spending $500 in purchases in the first 3 months
Rewards Rate
Earn 2% cash rewards on purchases