Walmart is a great place to shop if you want to save on groceries and other items. But in some places, shoppers no longer have as many Walmart stores to shop at as they did previously.
In the face of the economic headwinds of 2023, many retailers are pulling back, and that includes Walmart.
This year, Walmart is closing nearly two dozen stores in multiple states, according to a Business Insider report. Following are the locations being shuttered for good.
Wisconsin
Store closing: 10330 W. Silver Spring Drive, Milwaukee
The Silver Spring Drive store closed on March 10. This was especially sad because it was located in one of Milwaukee's 13 food deserts — locations where at least 100 households with limited transportation access live more than a half-mile from a grocery store.
The next-closest supermarket is a Pick 'n Save that is around 3 miles away, and which tends to have more expensive prices on many items. Walmart said that seven of its Supercenters remain open within 13 miles of the Silver Spring Drive location.
Washington
Store closing: 11400 Highway 99, Everett
Walmart says it closed this store in Everett, Washington, in April because it was underperforming. But locals say the store also experienced a lot of theft, with one person commenting that even the socks had to be locked away.
Shoplifting has been a chronic problem in the area for other businesses as well. In July 2022, a nearby Starbucks closed due to crime-related issues.
There are several other Walmart stores in Snohomish County, so hopefully shoppers will find goods at another nearby location.
Texas
Store closing: 24919 Westheimer Parkway, Katy (Neighborhood Market concept)
The Walmart Neighborhood Market in the Houston suburb of Katy, Texas, closed on March 10 due to poor financial performance.
Walmart's Neighborhood Market concept stores were designed to compete with smaller grocers such as Kroger in urban areas that wouldn't allow or couldn't sustain a full-sized supercenter store.
However, locals say theft was also a concern at this store. A Kroger and Market Town remain options for people who once shopped at this Walmart store.
Oregon
Stores closing:
4200 82nd Ave. SE, Portland
1123 N. Hayden Meadows Drive, Portland
While Portland, Oregon, has received a lot of attention for crime-related problems in recent years, shoplifting wasn't the only consideration in closing these stores.
Some business experts have suggested that high business taxes in the city — as well as an additional surcharge on businesses that pay their CEO more than 100 times the median worker's salary — had a lot to do with the decision to pull the plug.
Another factor in Walmart's departure might be Portland's culture of supporting small, independent retailers instead of behemoths such as Walmart.
New Mexico
Store closing: 301 San Mateo Blvd. SE, Albuquerque
Walmart recently closed its San Mateo Boulevard store in Albuquerque, leaving a large, mile-wide hole in grocery options for residents.
There are a few nearby stores, such as Sprouts and Smith's (both around one mile away), as well as specialty Asian and Mexican markets. But none of them is as large or as full-service as Walmart, making it tough for local residents who may be paying too much for groceries.
Local government leaders are looking into repurposing the building Walmart vacated and are hoping for input from the community as to which direction to take.
Minnesota
Store closing: 1200 Shingle Creek Parkway, Brooklyn Center
This suburban Minneapolis Walmart location closed on April 21.
Walmart isn't the only major retailer leaving parts of Minneapolis: Aldi, Walgreens, and Target have all exited areas of the Twin Cities recently.
The Brooklyn Center Walmart is located in a shopping center with several other stores. Walmart's closure has the potential to negatively impact those surrounding retailers.
A Cub Foods grocery store is located about a half-mile from the closed Walmart.
Indiana
Store closing: 3701 Portage Road, South Bend
One of two Walmart locations in South Bend closed permanently on April 21. While this will leave a big hole in the employment and retail of the area, it might not be as devastating as the closures in other places.
There is a Meijer grocery store and an Aldi just up the street from the former location, ensuring continued access to food, toiletries, and other products that Walmart once provided to the residents in South Bend.
Illinois
Stores closing:
17550 South Halsted St., Homewood
12690 S. Route 59, Plainfield
840 N. McCormick Blvd., Lincolnwood (Pick-up only concept)
1511 Camp Jackson Road, Cahokia
8431 S. Stewart Ave., Chicago
4720 S. Cottage Grove Ave., Chicago
2844 N. Broadway, Chicago
2551 W. Cermak Road, Chicago
Of the 21 recent Walmart closures, eight of them are in Illinois, the majority of which are in Chicago and the surrounding area.
While this represents a hefty loss of jobs and retail choice in the area, employees will be given the option to transfer to another location.
The local residents near the Cermak Road location didn't go down without a fight, holding a rally to protest the decision. They expressed concerns about not having access to grocery prices that fit their budgets and the disappearance of Walmart's convenient pharmacy.
However, Walmart stated that its Chicago stores had not been profitable since the day they opened 17 years ago and that the company had lost millions.
Hawaii
Store closing: 1032 Fort Street Mall, Honolulu
This downtown Honolulu location located in the Fort Street Mall closed in April.
Fortunately, the island of Oahu has several other Walmarts, and Honolulu has another location just 2.5 miles away.
Like most other stores on this list, the Honolulu location has disappeared due to financial "underperformance."
Florida
Store closing: 6900 U.S. Highway 19 N., Pinellas Park (Neighborhood Market concept)
While Walmart closed Its Neighborhood Market location in Pinellas Park on March 10, seven Walmart Supercenters and five Neighborhood Markets in this Tampa Bay suburb remain open.
Financial underperformance and poor profitability were cited as the reasons for the closure of this store.
Georgia
Store closing: 1801 Howell Mill Road NW, Atlanta
Initially, Walmart closed two locations — the store on Howell Mill Road and one at 835 M.L.K. Jr Drive NW — in Atlanta.
Unlike other stores on this list, the Howell Mill Road and Martin Luther King Jr. Drive stores in Atlanta didn't just solely due to "underperformance." In December, arson was reported at both locations.
In January, Walmart announced that it would reopen the Martin Luther King Jr. Drive location as a Neighborhood Market store and permanently close the Howell Mill Road store.
The Howell Mill Road location could not be reinvented as a Neighborhood Market store due to site restrictions.
Washington, D.C.
Store closing: 99 H St. NW, Washington, D.C.
While Walmart isn't the only grocery store in the Northeast neighborhood of D.C., it's probably the most affordable one. Locals have pricier options such as Trader Joe's, Harris Teeter, and Whole Foods nearby.
Several locals told a local media outlet they are concerned about the closing, noting that it will create a widening food desert, keeping working-class citizens from being able to afford to live in D.C.
Arkansas
Store closing: 3701 SE Dodson Road, Bentonville (Pickup-only concept)
Even Walmart's home state hasn't been spared from the latest round of store closures.
The Bentonville, Arkansas, pickup-only location — the first of its kind, where customers had no access to the inside of the store itself — closed its doors on Feb. 17.
Experts say Walmart's pandemic-inspired experiment of pickup-only grocery is likely over, although it paved the way for the widespread curbside pickup we see today.
Bottom line
Retailers across the country are tightening their belts through layoffs and store closures as they prepare to weather what many believe to be a coming recession.
If you live in one of these communities, your grocery bills might be a bit higher now. Taking a part-time job, developing a side hustle, or finding another way to make more cash might be your best option for staying ahead of these higher costs.

Walmart may cut costs in the short term, but there will be long-term implications for communities that might struggle to find alternatives to the cheap food, medicine, and household supplies that these shuttered Walmarts leave behind.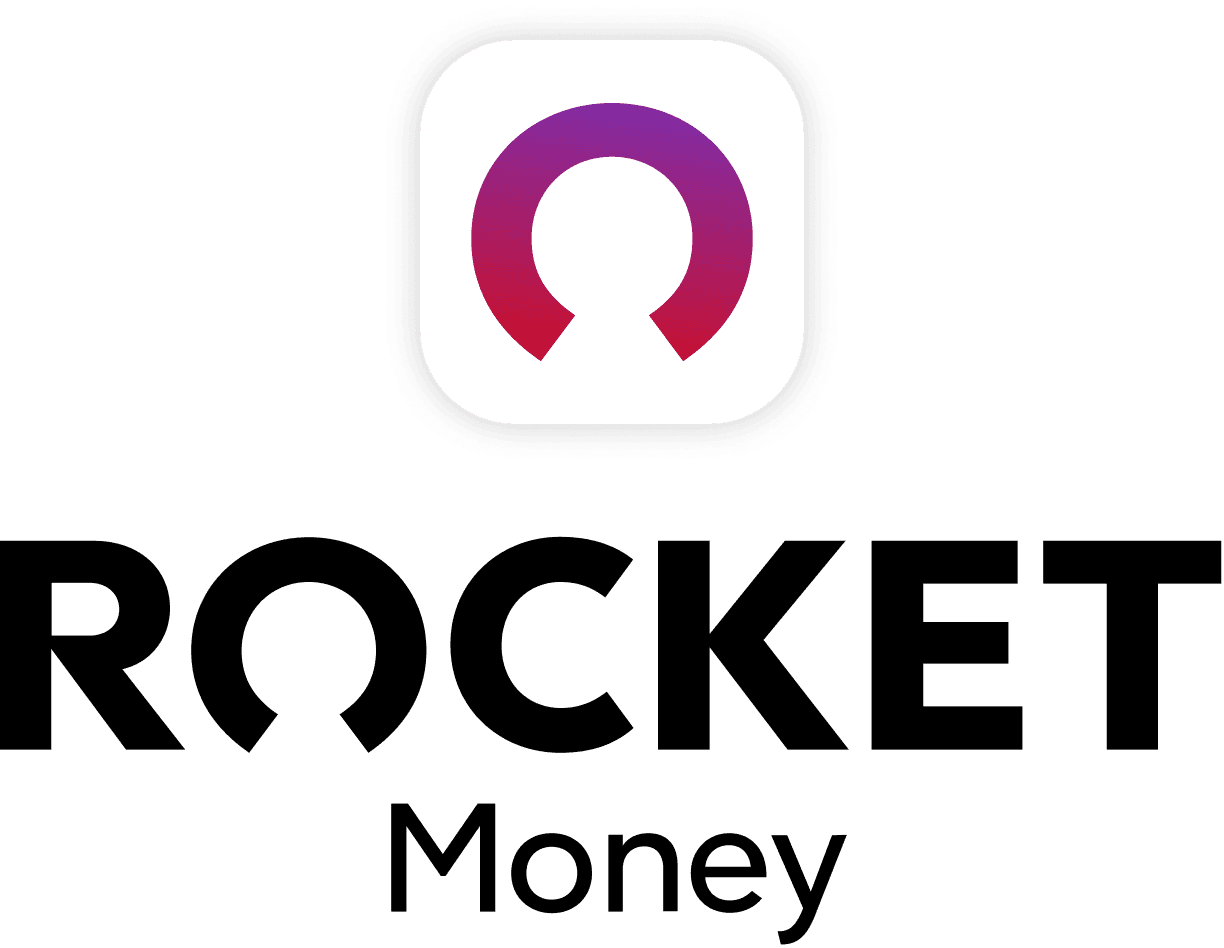 Rocket Money Benefits
Automatically find and cancel subscriptions
Slash your monthly phone, cable, and internet bills
Save an average of up to $720 a year