Job searches can be competitive, and sometimes you need a little something extra on your resume to make it stand out.
A talent that sets you apart or extra experience in your particular field can get you noticed. Certifications can give you a step up on your competitors.
The good news is you don't have to spend a large chunk of money to get certifications you can add to your resume. In fact, here are a few to consider that are free and that might help you to move beyond living paycheck to paycheck.
Join AARP and double your number of interviews within 60 days
Finding a new job is difficult. But join AARP today, and you'll get access to skill-building courses, a free resume review, and AARP's exclusive job board to help you stand out in the competitive job market.
How to become a member today:
Go here, select your free gift, and click "Join Today."
Create your account by answering a few simple questions.
Start using AARP's job search tools!
An AARP membership unlocks resources that could help you land the perfect role. Plus, you'll get access to tools like The AARP Resume Advisor to supercharge your resume, cover letter, and even your LinkedIn profile.
AARP claims they can help double your number of interviews within 60 days, or they'll rewrite your resume for free.
Important: Start your membership by creating an account here and filling in all of the information (do not skip this step!). Doing so will allow you to take up to 25% off your AARP membership, making it just $12 per year with auto-renewal.
Computer Science for Business Professionals
Harvard University's Computer Science for Business Professionals course might be the right fit for a business professional who has to make decisions related to cloud computing, web development, internet technologies, or other computer issues.
This course can help you understand computer issues in the business world, and the Harvard brand on your resume could make you stand out and maybe even make a little extra money when you get the job.
AI-Powered Performance Ads Certification
Artificial intelligence software has become an important tool for different fields, including marketing and advertising.
Google's AI-Powered Performance Ads Certification allows you to learn more about Google Ads and how the addition of AI can optimize your marketing reach.
Google Ads Video Certification
Google allows you to put video ads on online sites such as YouTube in order to maximize your advertising impact.
So, check out the Google Ads Video Certification, which teaches you how to increase your market reach by using ads on websites such as YouTube and Google Video.
Get paid up to $225 a month while watching viral videos
It sounds crazy. And maybe you're not even sure if it's worth your time. But come on … you're at least a little curious. Getting paid while watching viral videos is a real way to earn cash, and you can do it with a company called InboxDollars.
No … it's not going to get you rich. Yes ... it's probably one of the lowest-effort side hustles. But it's totally worth it if you're just sitting on the couch scrolling anyway. Instead of just watching viral videos on YouTube, you could be getting paid actual cash while watching those videos and taking surveys instead. Every little bit of extra money counts.
It's simple. You sign up here and confirm your email. Then you watch videos and take surveys. Then you earn cash (yes, actual cash… not "points"). Whenever you're just chilling on the couch, log in and see how you can earn up to an extra $225 every month.
BONUS: Free $5 when you sign up, confirm your email and phone.
Sign up and start getting paid today
Grow Offline Sales Certification
Not all commerce is done online: There are important skills you need to know if you work for a company that sells products in stores or directly to customers.
Check out the Grow Offline Sales Certification if you want to be a more well-rounded job candidate who can demonstrate an understanding of how to sell a product in different types of markets.
Quality Assurance Certification
Quality assurance is an important part of computer software testing to make sure computer programs and web applications respond the way they are supposed to.
Grab a freeCodeCamp Quality Assurance Certification to learn how to make sure your applications work as planned.
AWS Certified Cloud Practitioner
AWS, which stands for Amazon Web Services, is a cloud-computing platform that offers its services to businesses, individuals and others.
Get started in AWS with the AWS Certified Cloud Practitioner certificate, which can be an important mark on your resume if you're applying for jobs with companies that use AWS services.
The Science of Well-Being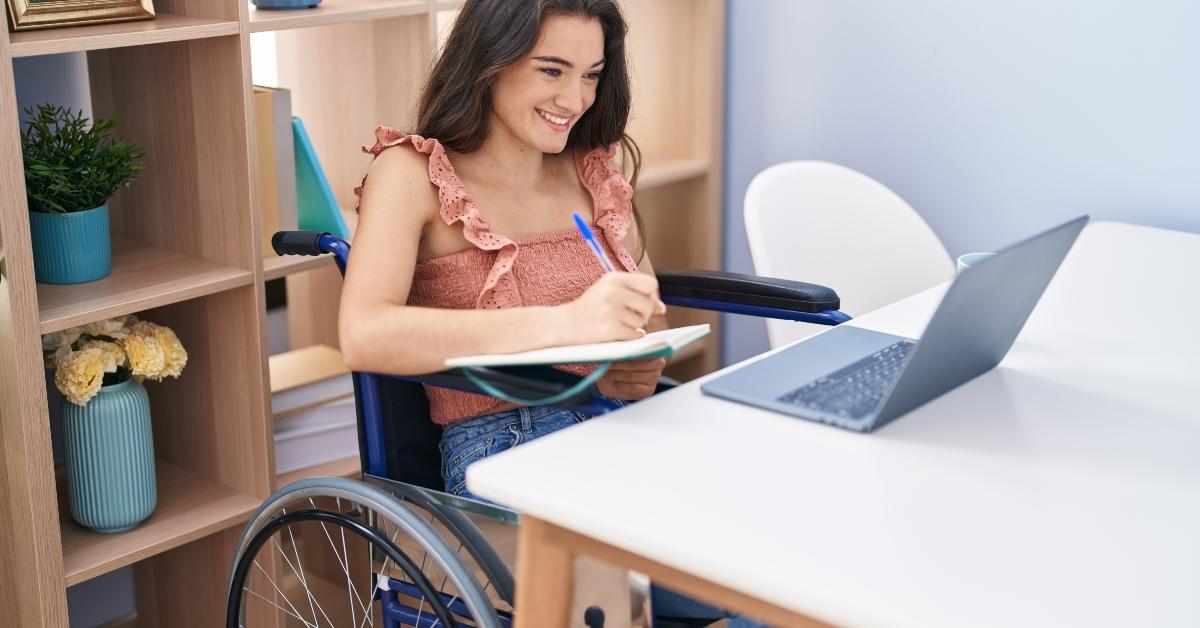 Yale University's Science of Well-Being is a personal development course that helps you build productive habits you can use in both your personal life and work life.
You will find out more about what makes you happy and how to overcome biases, for example. Yale suggests adding the certification "to your LinkedIn profile, resume, or CV."
Introduction to the Incident Command System
The Federal Emergency Management Agency (FEMA) offers courses for emergency responders to learn about the basic structure and uses of the Incident Command System, a standardized method of dealing with many types of emergencies.
This could be a great certification to add to your resume if you are in a position that potentially requires you to respond to emergencies.
Supervision Skills
As you move up the corporate ladder, it may be important to learn skills to successfully oversee a team of employees.
Alison's Supervision Skills certification can help you learn how to supervise and motivate your employees to achieve the best work possible.
Get out of $10,000 or more in debt
Credit card debt is suffocating. It constantly weighs on your mind and controls every choice you make. You can end up emotionally and even physically drained from it. And even though you make regular payments, it feels like you can never make any progress because of the interest.
National Debt Relief is designed specifically to help you get out of credit card debt faster, without having to make drastic life changes. With National Debt Relief, you could pay off your credit card debt (with potentially way less interest) in one simple monthly payment.
How to get National Debt Relief to pay off your debt: Sign up for a free debt assessment here. (Do not skip this step!) By signing up for a free assessment, National Debt Relief can immediately assist you in paying off your debt, but only if you schedule the assessment.
Google Analytics Certification
Analytics can be a great tool for marketers who are trying to make important decisions and gain important insights about their marketing campaigns.
Google offers Google Analytics Certification that demonstrates your understanding of how to collect and report crucial data.
Get Started as a Project Manager
Project managers need to guide projects from conception to completion. LinkedIn Learning's Get Started as a Project Manager certification can increase your proficiency in executing these skills.
Be aware that LinkedIn Learning normally charges a fee of $19.99 to $39.99 per month, but you can get your first month free and earn certifications during that period.
Technical Writing
Technical writers need a specific set of skills to convey detailed information about particular subjects. You'll need to know how to communicate both inside an organization and how to reach out to a specific audience.
Saylor Academy offers a free Technical Writing certification that you can add to your resume.
Free Online Photoshop Course
Photoshop can be a great resource if you work with illustrating, graphic design, and other visual arts.
The EDUCBA Free Online Photoshop Course is a certification that proves you have an understanding of one of the better-known types of graphics editing software.
Introduction to Public Health Surveillance
Health care providers may want to get a certificate that shows they know how to properly track and analyze data in response to the spread of disease.
The Public Health Foundation's Introduction to Public Health Surveillance was developed by the Centers for Disease Control and Prevention and may be a good option if you work in the public health field.
Responsive Web Design Certification
If you've ever considered web design as a career option, you may want to build up your resume with a web design certification, which could help you eliminate some money stress.
The freeCodeCamp Responsive Web Design Certification helps you learn basic languages that you'll use in a web design career.
Bottom line
Free certification programs are great options if you want something to make your resume stand out.
Consider different options that are relevant to your particular field and that might lead to promotions and other opportunities to get ahead financially.
National Debt Relief Benefits
No upfront fees
One-on-one evaluation with a debt counseling expert
For people with $7,500 in unsecured debts and up