It can be tough to visit the grocery store with prices still high, especially if you're living paycheck to paycheck. But inflation isn't the only thing to worry about on your trip.
There are grocery store scams you need to watch out for if you want to make sure you keep more money in your pocket. 
Here are eight scams to be on the lookout for the next time you go to the grocery store.
Get a protection plan on all your appliances
Did you know if your air conditioner stops working, your homeowner's insurance won't cover it? Same with plumbing, electrical issues, appliances, and more. Not being able to make repairs could leave you in a bad situation — but a home warranty could protect you against surprise expenses.
Whether you're a brand-new homeowner or you've owned your home for years, a plan from Choice Home Warranty could pick up the slack where homeowner's insurance falls short.
If a covered system in your home breaks down, you can call their hotline 24/7 for assistance to get it repaired. They have a network of over 15,000 technicians that can assist you, making sure any issue can be taken care of swiftly — without breaking the bank.
Not sure if it's for you? Rest easy: they were named one of the "Best Home Warranty Companies" by US News 360 Reviews and were awarded Best Company's 2020 Consumer's Choice Award. For a limited time, you can get your first month free when you sign up for a Single Payment home warranty plan.
The in-store scam
You're minding your business when someone comes up to you and asks if you can buy them some groceries or other items. They may even pull at your heartstrings by asking for diapers for their baby.
You may want to help, but you should also be cautious of the request. Watch the needy shopper to see if they wait outside instead of going through the line with you because workers may recognize them as a scammer.
It's also a red flag if they ask you for your receipt "just in case" the diapers are the wrong size or they need to return items. They're planning to take them back in and get the cash, leaving you with nothing to show for after trying to help someone who turned out to be a scammer.
The gift card scam
Grocery stores offer convenient options to grab gift cards while you're shopping. It can be an easy purchase for a birthday card or a gift for a friend.
But it can also be a great way to scam you as someone posing as a needy shopper may ask you to buy a card to help them pay for groceries as they're struggling financially or just need a little help.
Gift cards can be used as cash once you purchase them, so be cautious and politely decline if you can. It's likely a scam to fund other purchases.
The pigeon drop scam
You should be alert whenever someone approaches you in the grocery store parking lot, asking you for or inquiring about anything.
One such scam involves someone finding money in the form of a bond or other non-cash form in the parking lot. When you can't find the owner, the scammer offers to split the money.
The problem comes when it's a bond or other form of non-cash. So the scammer will offer to give you the bond in exchange for you withdrawing cash to pay for their half of it. And that's when you lose your money, and the scammer walks away with your cash.
Stop overpaying when you shop online
Shopping online has its perks. It's super convenient, but it can be time consuming to find the best deals. Instead of hunting for coupon codes (that don't always work!) and opening tons of browser tabs comparing prices, you can try Capital One Shopping.
Capital One Shopping makes saving money effortless. Just add the browser extension and when you check out, it'll scour the internet for coupon codes to help you save cash. And before you check out at 25+ major retailers, Capital One Shopping will notify you with a friendly pop-up if the item you're buying is available cheaper somewhere else.
Capital One Shopping is free to use and won't show you ads. Add it today and stop overpaying!1
The distracted shopper scam
It can be easy to get distracted by someone in the grocery store as you're shopping. Maybe they ask you about a product on the shelf to see if you've tried it before or accidentally bump into you while you're wandering the aisles.
But sometimes, these little interactions are ways to distract you, so you don't notice when an accomplice reaches in and grabs your wallet from your purse that's sitting open in your cart.
Instead, keep your valuables close when shopping, and your purse closed and tucked away to make it harder for a scammer to distract you and pick your valuables.
The parking lot drop scam
"Is this your cash?"
It could be a simple question, but be on alert if someone asks you questions as you're loading groceries into your car.
These questions could distract you while the scammer's accomplice reaches back in to take groceries from your car or picks up a bag from your cart. Scammers could also reach into your vehicle to steal your phone, purse, cash, or other valuables while you're not looking.
The lucky day scam
Wouldn't it be nice to find a lottery ticket or lucky penny on the ground while you're shopping? Even a simple lucky coincidence could be a red flag when you're shopping.
Don't be caught off guard by the stranger who asks if the dropped lottery ticket on the floor belongs to you or if you want to add to your luck with a lucky penny. 
It could just be a distraction while their accomplice makes it their lucky day while walking out with your valuables.
The ATM scam
Grocery stores may have ATMs conveniently located inside to grab some cash if you need a little bit on your way out the door or want to get some for your shopping.
But be careful about ATMs, as they may have skimming devices that can steal your credit card information without you realizing it.
Check the machines before you use the ATM to see if something looks unusual around the entry point for your card. You'll also want to cover your hand as you enter your PIN in case cameras are around to record your number for later use.
The shoulder surfing scam
You know you need to pay for your groceries, so you may pull your credit card out as soon as you unload your cart so you're prepared.
But be careful of holding your credit card out in the open while you want to complete your transaction, and be wary of anyone who may be conveniently too close to you. 
Scammers can find ways to see your credit card number while you're holding your card in the open so they can use it later for unauthorized charges.
Instead, keep your card in your wallet or purse until it's time to pay. You can also pull your card out but not hold it in plain sight if you're concerned about being ready to pay without taking too long to dig it out.
Earn 2% cash rewards at grocery stores and Costco
The Wells Fargo Active Cash® Card(Rates and fees) is a powerful rewards card that allows you to earn unlimited 2% cash rewards on purchases — including on groceries, even at warehouse stores like Costco.

New cardholders can also earn a one-time cash rewards bonus — $200 cash rewards bonus after spending $500 in purchases in the first 3 months!
If you're looking for a powerful rewards card that offers an extended intro APR period, look no further, the Wells Fargo Active Cash® Card checks that box too!
This card also offers an intro APR of 0% for 15 months from account opening on purchases and qualifying balance transfers (then 20.24%, 25.24%, or 29.99% variable). Which is great for someone who wants a break from high interest rates, while still earning rewards.
The best part? There's no annual fee.
Click here to apply for the Wells Fargo Active Cash® Card now.
Bottom line
It's important to remember to keep an eye on your wallet while also saving money on groceries.
There are also ways you can watch for groceries that may be costing you too much if you have a budget that helps you track your spending.
And try to find additional ways to save money, like signing up for a grocery store's loyalty program or downloading an app to help lower your financial stress.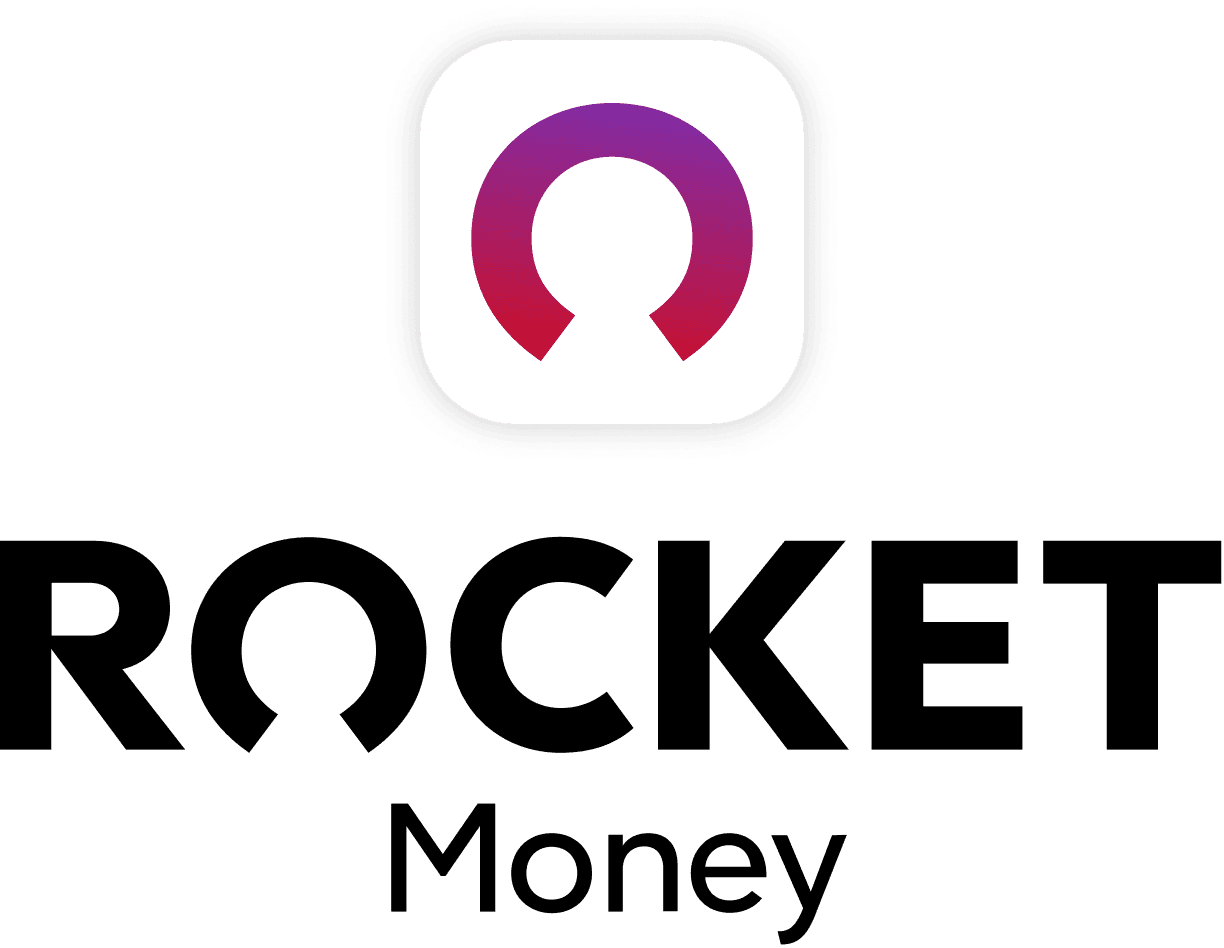 Rocket Money Benefits
Automatically find and cancel subscriptions
Slash your monthly phone, cable, and internet bills
Save an average of up to $720 a year