Buying tech products often means spending a significant amount of money, even with a good discount. 
While some electronics purchases seem like a waste of money after you get them home, others can improve your life in some way. The key is to know the difference before you buy. 
If you want to keep more money in the bank while adding a bit of convenience and a "cool factor" to your life, here are some purchases you won't regret.
Anker Space A40 Wireless Earbuds
You don't have to spend twice as much on Apple AirPods to get superior sound quality from a pair of earbuds. 
Priced at about $100, Anker Space A40 Wireless Earbuds are fantastic because they offer ample comfort and a good fit, along with auto-adjustable active noise canceling. 
They reduce noise by as much as 98% and give you up to 50 hours of use on a single charge. You can customize the sound and fit while enjoying the high-resolution sound. 
Easy to take with you to the gym or to pop in when you want to listen to music, you won't regret this investment.
SimpliSafe Home Security
The customization of the SimpliSafe Home Security system makes it an excellent choice for many property owners. Having peace of mind so you can travel or just know that the kids got home safely after school is worth the splurge on a system like this.
SimpliSafe's professional monitoring services cost less than $1 a day, and you don't have to sign a long-term contract. You can customize the entire process to install just the types of features you want, and none of the components require drilling or professional installation. 
Costs range widely based on the features you choose, but it's a competitive product that offers both free returns and a 60-day money-back guarantee.
iPad Air
The iPad Air is an excellent tablet. Use it for reading, playing games, writing messages, or watching movies without the hassle of carrying around your large laptop. 
It has a 10.9-inch display and comes with the Apple Pencil stylus for easy use. It also has video editing tools, perfect for the TikTok-er in you. The iPad Air's versatility and super impressive screen make the nearly $600 price tag well worth it.
Forme Studio
There are numerous fitness tools and workout systems you can tap into today, but Forme Studio is one of the best overall options. It's a 68-inch tall, mirror-like display with a 43-inch touchscreen built into it. 
This 4K screen helps to bring the trainers within the program to life and helps you to get fit in an interactive and truly engaging manner. Choose from a wide range of classes or pay a bit more to get a Fitness Concierge to help you to create custom workouts. 
If this is the year for you to get fit and take back your health, the nearly $2,500 price point is a solid investment.
FlashForge Adventurer 3D Printer
If you have a science geek in your family or want to prompt your children's natural STEM curiosity, a 3D printer is an excellent way to do it. 
The FlashForge Adventurer is one of the best, lower-cost but super-featured options out there. Use it right out of the box to create 3D designs of all types. 
The built-in HD camera and WiFi cloud printing features help to make it simple to use, and it's priced under $370.
Apple AirTag
How much time during the day do you spend looking for items you've misplaced? It could be your keys or the wallet you left in your coat pocket. 
The Apple AirTag is a simple device you affix to the item you're worried about losing (like your laptop bag) and link to an app on your smartphone. If you can't find it, use your Apple device to locate it.
Amazon Echo
If you haven't made the decision to invest in a smart device with a voice assistant for your home now is the right time to do so. 
The Amazon Echo is a fantastic option because it is easy to set up — especially if you are an Amazon Prime member — and you can use it to handle many tasks. 
Ask about the weather, play music, get an update on your latest Amazon delivery, and much more. Starting at under $50, it's the simplest choice. You can even purchase a version for the kids to use.
iRobot Roomba 694 Robot Vacuum
Yes, a broom works, too, but as you put more of your time into enjoying life this year, consider the purchase of an iRobot Roomba 694 Robot Vacuum. This is a Wi-Fi-connected version that works along with Alexa. 
It's great for most types of floors, picks up pet hair, and provides personalized cleaning. Use the app to control the $250 vacuum, and you won't have to think about spending your weekends vacuuming the house.
iPhone 14
Today's smartphones don't see a significant jump in technology or features year-to-year, but the iPhone 14 is receiving a lot of praise for its reliable design, fantastic screen, and bigger, better size. 
At around $800, it's also a wise decision that isn't likely to create financial stress for you. The superior dual-camera system, 5G capabilities, and wireless charging make it a must-have for many.
HP Spectre x360
When it's time to upgrade your laptop, the HP Spectre x360 is an excellent choice for a Windows-based model. This two-in-one laptop allows you to use it as a tablet as well as a laptop and provides up to 10 hours of battery life. 
Priced around $1,300, it's also a fully featured system with 16GB memory, 1TB PCle SSD, 13.5-inch touchscreen, and Intel Core i7. Use it for school, work, watching movies, or just about anything.
Bottom line
Tech products can be expensive, but some enhance your quality of life and may be well worth the investment. 
If you're looking for a way to get the gadgets you need and want, but also save some money, be sure to use one of the top cashback credit cards. 
You might consider buying a slightly older version instead of the most recent release. It'll probably do whatever you need it to do but at a lower cost.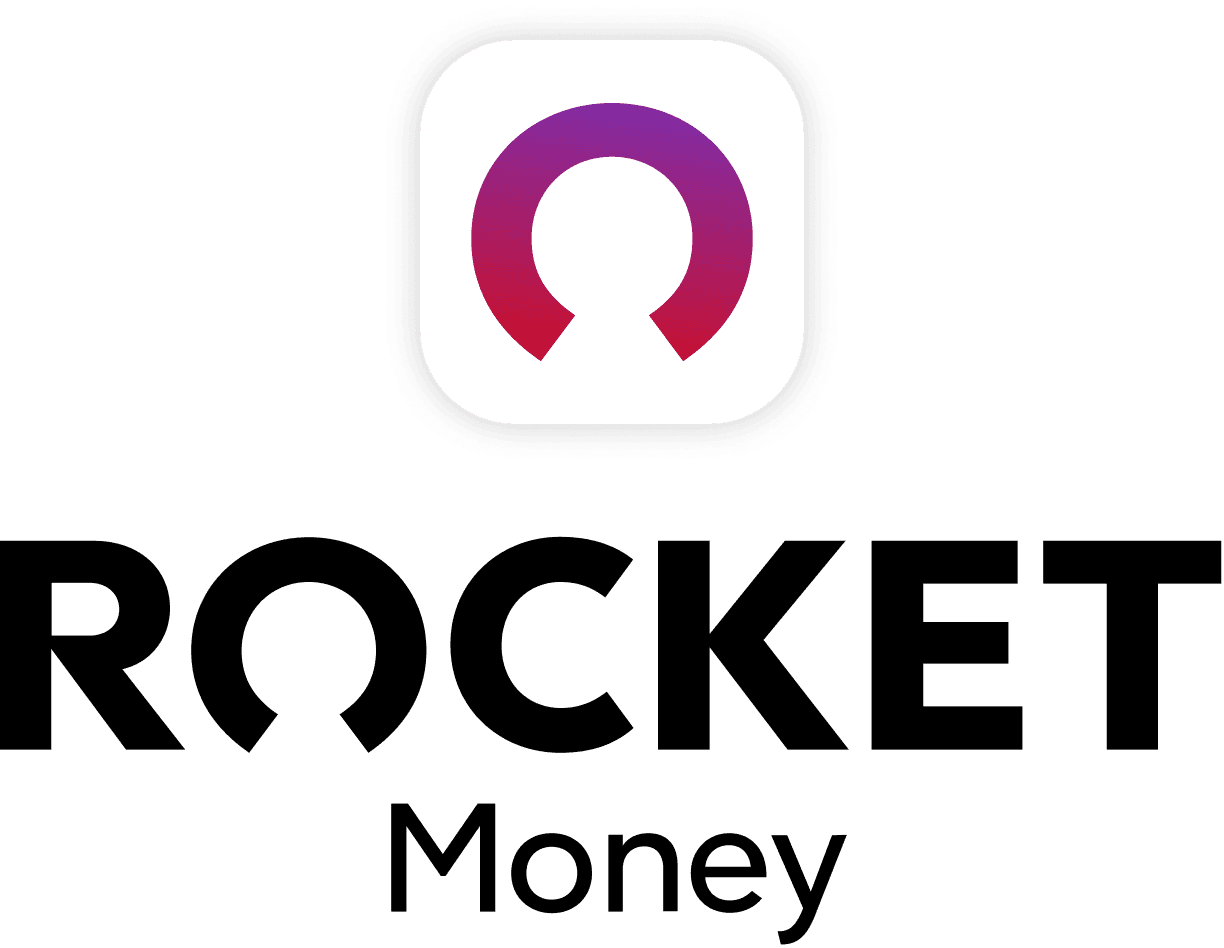 Rocket Money Benefits
Automatically find and cancel subscriptions
Slash your monthly phone, cable, and internet bills
Save an average of up to $720 a year