If you want to see your favorite NFL team in action, it's going to be difficult to keep more money in your wallet.
Tickets can be expensive, and you need to consider additional costs at the stadium, such as concessions and merchandise.
It also can be expensive to drink at the game. The league's average price for a 16-ounce beer came in at $9.56 in 2022, according to Bookies.com.
According to a recent FinanceBuzz survey, these are the NFL teams whose fans spend the most on alcohol.
Resolve $10,000 or more of your debt
Credit card debt is suffocating. It constantly weighs on your mind and controls every choice you make. You can end up emotionally and even physically drained from it. And even though you make regular payments, it feels like you can never make any progress because of the interest.
National Debt Relief could help you resolve your credit card debt with an affordable plan that works for you. Just tell them your situation, then find out your debt relief options.
How to get National Debt Relief to help you resolve your debt: Sign up for a free debt assessment here. (Do not skip this step!) By signing up for a free assessment, National Debt Relief can assist you in settling your debt, but only if you schedule the assessment.
SPONSORED
10. New York Giants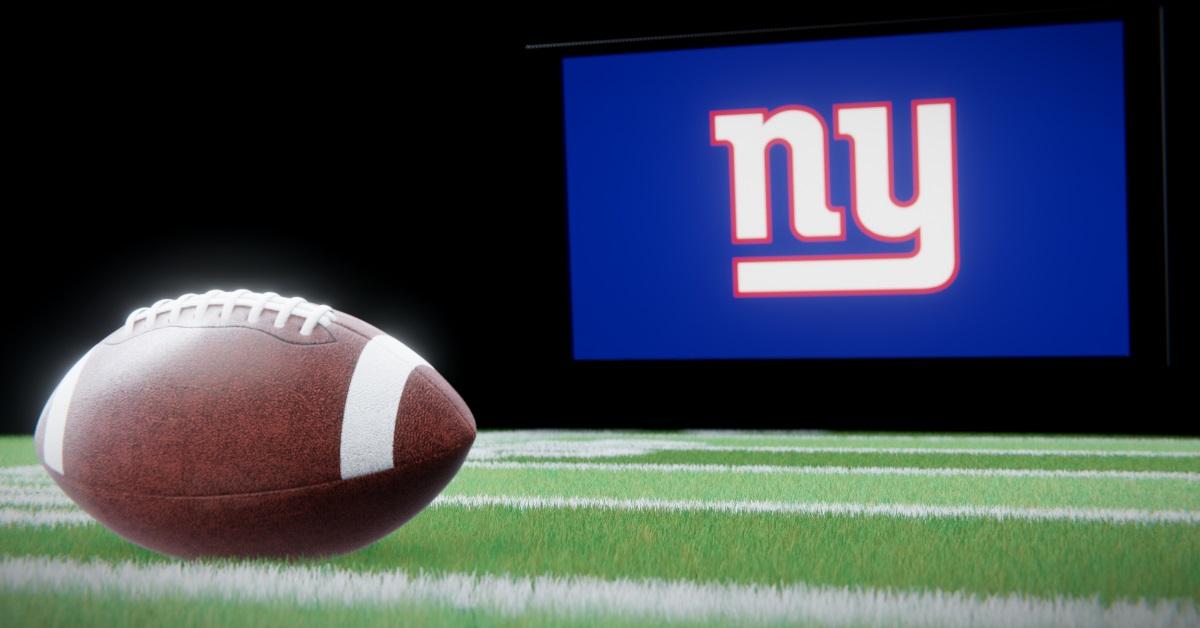 Average amount spent on alcohol: $43.48
Seeing the Giants at MetLife Stadium can result in a rather large bill for alcohol.
Fans of the Giants are also in the top 10 when it comes to spending money on food, racking up an average of $118.04 on concessions.
9. Dallas Cowboys
Average amount spent on alcohol: $43.62
The Cowboys are nicknamed "America's Team," and fans are paying plenty of American dollars to drink during games at AT&T; Stadium.
Cowboys fans are also in the top 10 when it comes to average spending on concessions ($117.27) and merchandise ($189.76).
8. Kansas City Chiefs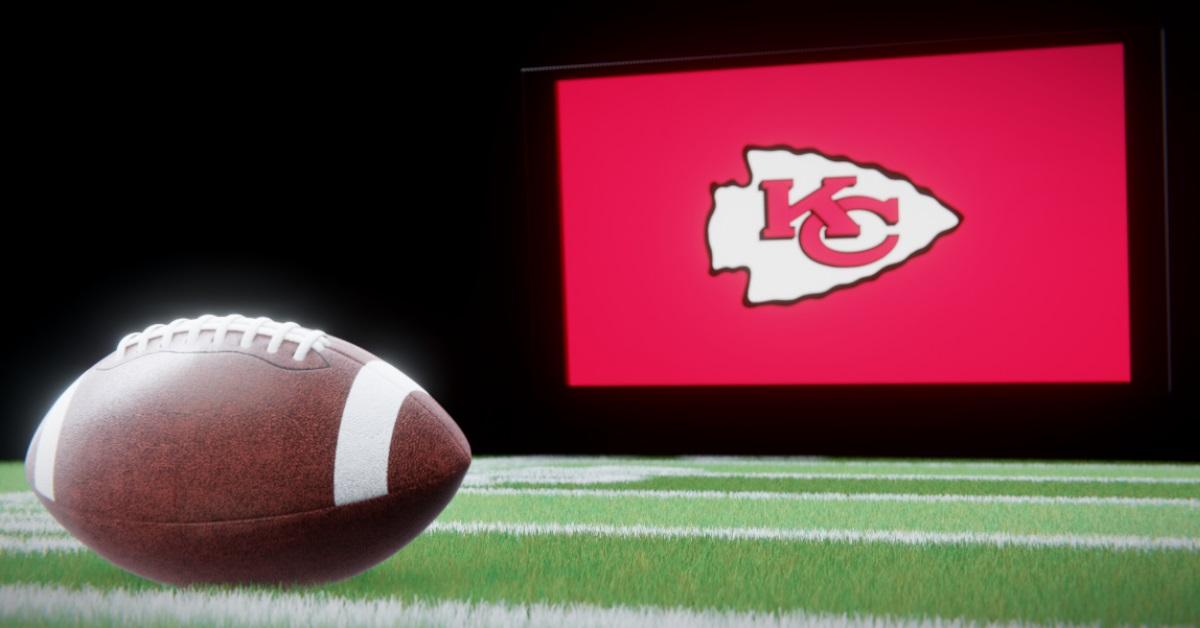 Average amount spent on alcohol: $44.77
This year's Super Bowl champs didn't make it to the top of this boozy list.
However, fans at GEHA Field at Arrowhead Stadium are still in the top 10 when it comes to spending on alcohol to celebrate the team's many victories.
Earn $200 cash rewards bonus with this incredible card
There's a credit card that's making waves with its amazing bonus and benefits. The Wells Fargo Active Cash® Card(Rates and fees) has no annual fee and you can earn $200 after spending $500 in purchases in the first 3 months.
The Active Cash Card puts cash back into your wallet. Cardholders can earn unlimited 2% cash rewards on purchases — easy! That's one of the best cash rewards options available.
This card also offers an intro APR of 0% for 15 months from account opening on purchases and qualifying balance transfers (then 20.24%, 25.24%, or 29.99% Variable). Which is great for someone who wants a break from high interest rates, while still earning rewards.
The best part? There's no annual fee.
7. Houston Texans
Average amount spent on alcohol: $50.44
Another Texas team with a Texas-sized drink bill is the Houston Texans.
Fans who visit NRG Stadium can pride themselves on spending more on drinks than fans of the Cowboys do in Dallas.
6. Los Angeles Rams
Average amount spent on alcohol: $51.75
The Los Angeles Rams won the Super Bowl in 2022, just a few years after the franchise's triumphant return to the city.
The team's fans often end up with a super-sized bill for alcohol when attending games at SoFi Stadium.
5. Los Angeles Chargers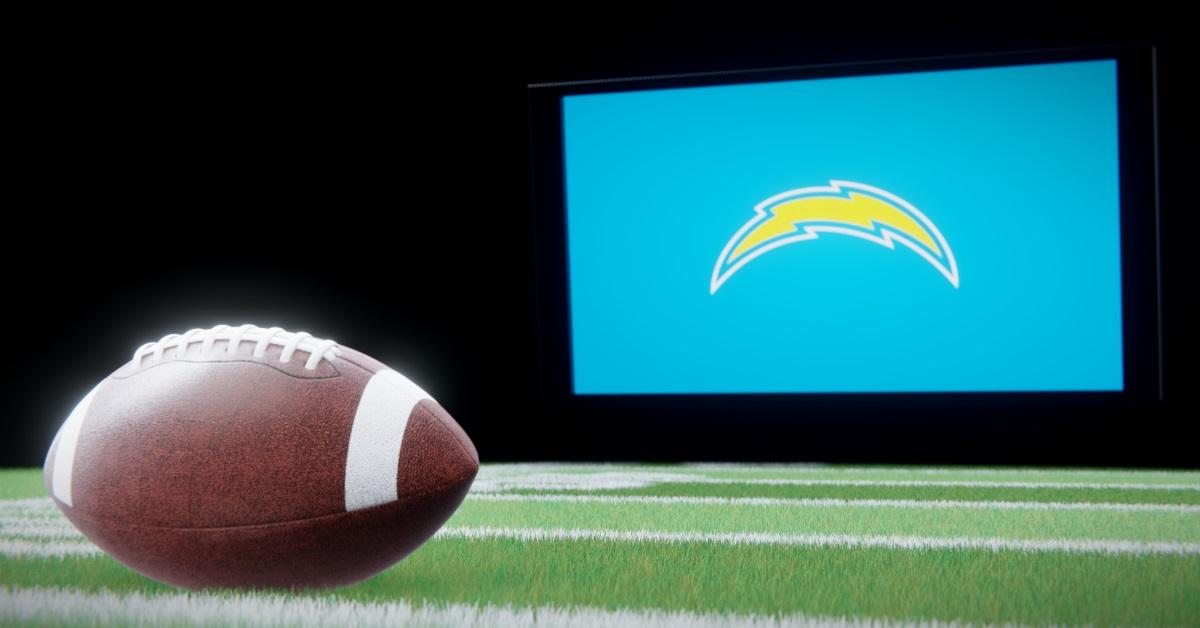 Average amount spent on alcohol: $51.95
SoFi is also home to the Los Angeles Chargers, whose fans spend big money on booze at a game.
The difference between the two Los Angeles teams is only 20 cents.
4. New England Patriots
Average amount spent on alcohol: $53.03
Perhaps Patriots fans have found a way to keep warm by drinking cold beers during winter games at Gillette Stadium.
Surprisingly, the team's followers spend the least amount of money in the NFL ($77.76) on merchandise at the stadium.
3. New York Jets
Average amount spent on alcohol: $57.78
The Jets — who play at MetLife Stadium — have struggled in recent seasons, so you can't blame fans for drowning their sorrows.
The team's fans outspend fans of the Giants by more than $14 when it comes to alcohol purchases.
2. Chicago Bears
Average amount spent on alcohol: $58.76
The Chicago Bears also have struggled recently, which may be reflected in the amount of cash their fans spend on alcohol at Soldier Field.
Bears fans also spent the second-highest amount on concessions in the league ($152.26), so perhaps they need that beer to wash down the hot dogs and fries.
1. San Francisco 49ers
Average amount spent on alcohol: $59.78
The 49ers have been doing well in recent years, and the team's fans are celebrating by spending almost $60 on alcoholic beverages during each game.
The 49ers also have struck gold on concessions with fans, who spend the third-highest amount of money in the league on food: $133.66.
Bottom line
Football games can be great fun, but they can also become very expensive when you factor in the cost of tickets, concessions, drinks, and merchandise. Drinking less alcohol can help you avoid wasting money and enjoy the game more.
National Debt Relief Benefits
No upfront fees
One-on-one evaluation with a debt counseling expert
For people with $7,500 in unsecured debts and up