Kids may be little, but they come with a big price tag when it comes to ensuring their well-being.
Fortunately, Costco can help you stock up on everything you need for kids for less — while also helping you save money on groceries.
Here are 15 baby essentials you need to pick up at your favorite Costco location today.
Graco 4Ever Extend2Fit Car Seat
Car seats can get expensive, especially when you have to replace them every time your child grows out of another one.
The Graco 4Ever Extend2Fit Car Seat has plenty of adjustable padding and different recline options so it can adapt to your growing child instead of constantly needing to be replaced.
You can pick one up from Costco for $279.99.
Elvie Pump Kit
Breastfeedings for moms on the go is easier with a breast pump, and Costco has one that can work for you.
The Elvie Pump Kit includes a double wearable pump on each side and all the extras you need to pump and store for $549.99.
Kirkland Signature Diapers
Diapers are one of those things you can never seem to have enough of, and Costco has you covered.
Kirkland Signature Diapers come in a variety of sizes for your baby as well as the number of diapers depending on how many you need. Prices vary by size, so look online or see what your local Costco has in stock.
Pro tip: Buying Kirkland Signature products instead of name-brand versions is a great way to save on your next Costco run without compromising on quality.
Kirkland Signature Baby Wipes
Baby wipes are another must for the baby in your life, so you'll want to grab a box the next time you're at Costco.
Kirkland Signature Baby Wipes are fragrance-free and cost $22.99 for a box of 900 so you'll be sure to never run out.
Smithsonian Area Rug
Decorate your baby's nursery with a cute area rug that's also educational.
The Smithsonian Area Rug features three different designs including letters, a map, or the solar system for $129.99.
It's the perfect addition for a baby to play on or enjoy some tummy time.
First 100 Library
It's never too early to get your baby interested in books, and Costco has some great ones to choose from.
Pick up First 100 Library, a seven-book box set that introduces your baby to numbers, words, colors, shapes, animals, and more for $26.99.
Step2 Rushing Rapids Water Table
Get your baby some outdoor playtime with the Step2 Rushing Rapids Water Table.
The table is short enough for little ones to pull themselves up and splash around in the water with additional toys and features and costs just $ 39.99 at Costco.
Enfamil NeuroPro Care Gentlease Formula
Like diapers, baby formula is another essential you'll want to have plenty of on hand. Costco can help keep you stocked with Enfamil NeuroPro Care Gentlease Formula.
The formula, which comes in two 20-ounce packs for babies, costs $52.99 in-store or through the retailer's website.
Photos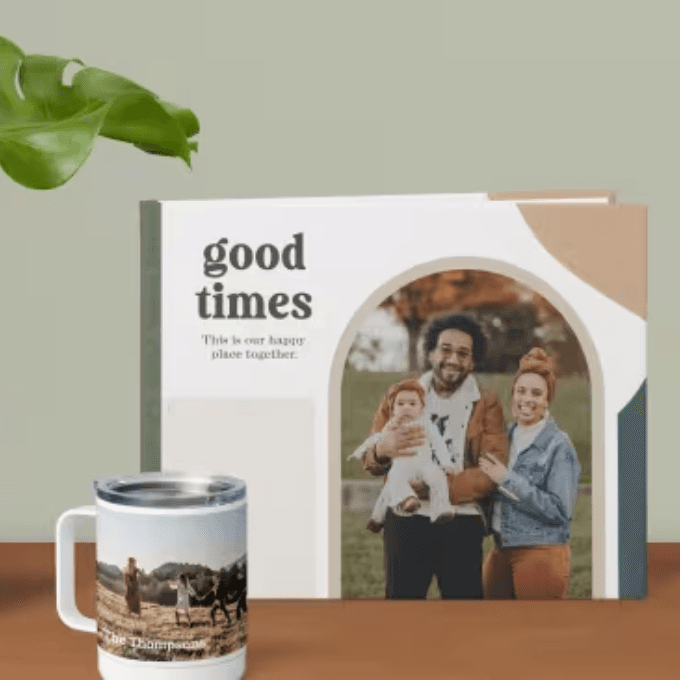 Costco has teamed up with Shutterfly to get you some great deals on photo options to keep family and friends happy.
You can go online and order pictures, photo albums, mugs, and even puzzles with photos of your baby to send to family.
Check Costco's website for your different photo options as well as pricing.
Koala Baby Infant 3-Pack Coverall Set
Get some cute sleepers for your favorite baby through Costco with its deal on this three-pack set for babies.
The Koala Baby Infant 3-Pack Coverall Set comes in a variety of designs including dinosaurs, construction equipment, ladybugs, and flowers for $17.99 per set.
VTech Smart Video Baby Monitor
Keep an eye on your baby even when you're not in the room with them with an easy-to-use baby monitor.
The VTech Smart Video Baby Monitor comes with a base that includes a remote camera and soothing sounds along with an LCD screen for $99.99.
Bailey Mini Baby Crib
The Bailey Mini Baby Crib is the perfect addition to any nursery to make sure your baby is calm and comfortable while sleeping.
The crib comes in an unobtrusive grey and is compact, making it the perfect crib for a small room or grandparents' home for $219.99.
Child Craft Legacy Emerson Nursery Set
If you need a complete set for your baby's room, check out the Child Craft Legacy Emerson Nursery Set with plenty of convertible options.
The set also comes in gray and includes a crib, two dressers, and a nightstand for $2,699.99.
You also get additional bed rails so you can convert the crib into a toddler bed and a full-size bed for your baby to grow into it.
Playtex Diaper Genie Max Fresh Refill Bags
A Diaper Genie can be a great option if you're trying to confine the smell of your baby's diapers.
Playtex Diaper Genie Max Fresh Refill Bags comes with four refills to help with more than 1,000 dirty diapers and cost $23.99 at Costco.
Amara Baby and Toddler Protein Packed Breakfast Cereal
Is your baby ready for some solid foods yet? Start them off with Amara Baby and Toddler Protein Packed Breakfast Cereal Oats and Berries.
The packs include oats, bananas, apples, and berries to give your baby plenty of protein and nutrition as they grow, and come in a pack of 15 for $29.99.
Bottom line
While babies can be expensive, Costco can make whatever they need more affordable with plenty of products to help you out at an affordable price.
Remember to take your best rewards credit card with you when you go shopping to earn extra perks or points from all the baby gear you have to buy.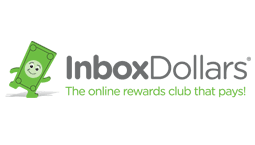 Inbox Dollars Benefits
Get a $5 bonus when you register with your email
You could earn money by taking surveys or making online searches
Over $80 million paid to members so far - how much can you earn?