Seldom are we more grateful for Costco than during times of economic uncertainty, such as now: Inflation is skyrocketing, the stock market is unsteady, and who knows what's going to happen to real estate next.
It seems like the only things that aren't changing much are the numbers on Costco price tags.
The outlet is known for its great deals and helpful hacks to save money on a variety of products, but there are 11 in particular that we hope never increase in price.
Hot dog combo
It should surprise no one that the first item on this list is Costco's most iconic menu item, the hot dog combo. This cheap lunch consisting of an all-beef hot dog and cup of soda has been $1.50 since the start — and likely always will be.
As Bob Nelson, Costco's senior vice president of finance, famously said: "The price, when we introduced the hot dog and soda combo in the mid '80s, was $1.50, the price today is $1.50, and we have no plans to increase the price at this time." We're counting on you, Costco!
Rotisserie chicken
Costco's rotisserie chicken also is justly famous. Since its debut in 2009, this tasty bird has been a steal at $4.99, often taking the sting out of the fact you just spent $300 on groceries.
Like the hot dog combo, this chicken is a loss leader, meaning Costco loses money on the item. But if that gets you in the door to buy a TV, Costco has won.
Slice of pizza
If you're looking for a cheap lunch at Costco but you're a vegetarian, chances are you've ordered a trusty slice of pizza from the food court. Plenty of people sing the praises of this pizza, which has plenty of ooey-gooey cheese and other toppings of your choice.
At $1.99 it's almost as affordable as the hot dog and will certainly fill you up for hours to come — which is why we love it just the way it is.
Pro tip: If you prefer to cut costs even more by eating at home, check out these great ways to save when shopping for groceries.
Toilet paper
Heading inside of the store, one item you never fail to see in many folks' Costco carts — in the U.S., anyway — is a giant package of toilet paper, usually the Kirkland brand. This is a Costco top-seller.
Thirty rolls of the stuff set you back less than $20, with the exact price varying by location.
Bottled water
If you're preparing for hurricane season, can't rely on your tap water, or simply prefer drinking bottled water, Costco is the place to get it. That's why you see at least one case of it next to the aforementioned TP in everyone's cart.
Depending on how much you buy at once, water can be as little as $0.23 per bottle at Costco.
Diapers
Let's face it: Nothing about raising a child is cheap, even when the economy is holding good and steady. Part of that is due to the fact that kids need diapers for the first few years of their lives, and diapers are quite pricey.
That's why plenty of parents rely on Costco to buy diapers in bulk for between $35 to $50, depending on the size of the package and the location of the Costco. That's pretty affordable, and you can count on the quality to be good.
Discounted gift cards
If you're savvy with gift cards, you know that you can buy them at Costco at a discount.
For example, you might pay $75 for a $100 gift card at a favorite restaurant. That's straight-up savings right there, as you can literally get a free lunch out of it.
Peanut butter
Everyone is complaining about the rising cost of food. Fortunately, there are a few staples that you can always count on to be affordable, and that includes Costco peanut butter.
For about $13, you can score two 28-ounce jars of peanut butter — and organic at that. That's a good deal for a high-quality product with a long shelf life.
Alcohol
Sure, you can get the cheap stuff at your regular liquor store, but it's not going to taste good. That's why it makes more sense to get the Kirkland label stuff at Costco, which will set you back around $20 per bottle on average.
Some types of Costco alcohol are good enough that customers long have suspected high-end alcohol manufacturers actually produce them. Costco hasn't fessed up to that, but some evidence suggests there may be a good reason for such suspicions.
Tires
Step outside of the Costco warehouse and into the tire center, and you will find new tires for an affordable price. The cost will depend on which tires you need, but it should be competitive with other tire sellers.
What really sets tire buying at Costco apart is the efficient installation, solid warranty, and quality of service. The free maintenance services are the cherry on top.
Gas
On your way out of the Costco parking lot, don't forget to fill up your tank with Costco gasoline, which is both affordable and high-quality. This is an especially hot commodity, as gas prices have seen record highs recently.
The line may be long, but the extra cash in your wallet is worth it.
Bottom line
Customers love Costco for many reasons, but at the end of the day, it's mostly because the retailer keeps products affordable. It's also nice to remember that just because something is cheap doesn't have to mean it's shoddy.
In fact, Costco understands how important it is to stay affordable in an age of soaring inflation. So, you can count on cheap goods when you need them, and make such items even more affordable by paying with one of the best credit cards for Costco shoppers.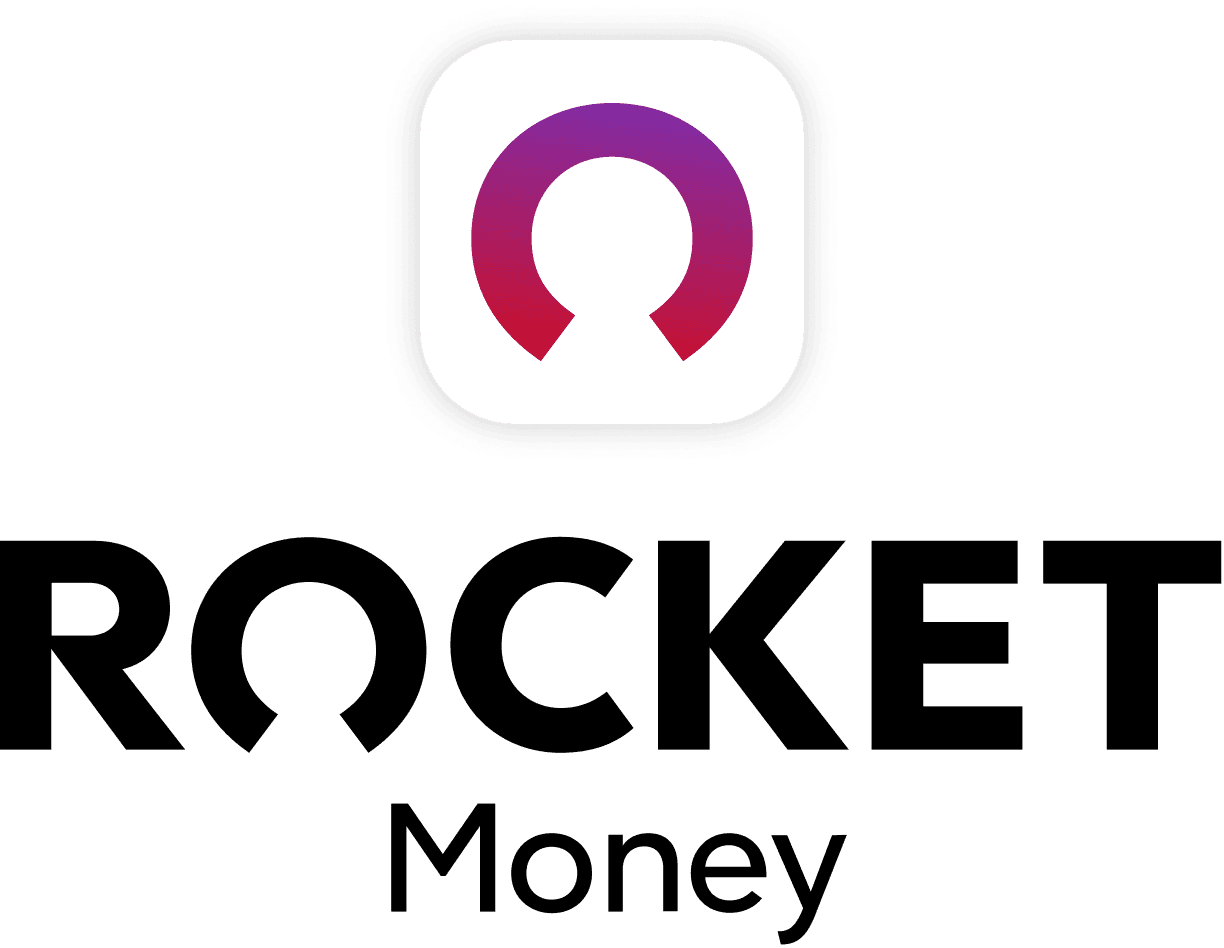 Rocket Money Benefits
Automatically find and cancel subscriptions
Slash your monthly phone, cable, and internet bills
Save an average of up to $720 a year