A Costco membership can save you money on groceries and other items. But shopping at the warehouse retailer isn't right for everyone.
If you feel you aren't getting the most out of a Costco membership card, perhaps it's time to cancel it and move on.
Following are some common reasons people quit Costco and started shopping elsewhere.
No store nearby
Costco has nearly 600 locations in the U.S. and Puerto Rico, but that doesn't guarantee that there's a location near you.
Moving to another city or state could mean that shopping at Costco is no longer convenient. If that's the case, it might be time to quit your membership.
Pro tip: If you love shopping at Costco but don't have a retail warehouse nearby, try ordering online. Costco can ship items to you.
Spending too much
It is easy to run up a big bill at Costco. For starters, buying in bulk means you're usually spending more money now to save money later.
In addition, perhaps you buy items at Costco simply because the bulk deal is so good, even though you normally would not purchase such products. 
If shopping at Costco causes you to needlessly bust the budget, it might be time to cancel your membership.
Prefer other warehouse retailers
Costco isn't the only warehouse retailer. Stores such as BJ's Wholesale Club or Sam's Club might be closer to your home.
Or maybe you just prefer shopping at one of these alternatives, making your Costco membership less useful.
Not saving enough
Sure, buying in bulk can help some people save money. But that's not true for everyone. For example, if you love to clip coupons, it won't help at Costco since the retailer doesn't accept them.
There are also instances where the per-unit cost of a Costco item isn't as low as what you'd find at your local grocery store.
Pro tip: Using one of the top credit cards for Costco shoppers can help you rack up rewards that will make your membership worthwhile.
No room for bulk purchases
Costco can be a great place to restock your pantry, but only if you have the space to store all those packages of crackers and pasta.
You also might not have room for a lot of frozen or refrigerated items. If you have a freezer or fridge that's already short of space, you could end up with some serious spoilage.
Doesn't have what you need
Costco carries a wide variety of foods, household items, clothes, and more. But the retailer might not have the specific flavor of yogurt you want. If that's true, membership can be a lot less appealing.
Too crowded
There are times when Costco is just too popular. Shopping at Costco on the weekends can be frustrating. Lines may be long, the store may sell out of items, and it can be difficult to get even one little sample.
It's better to try to shop during less busy times to get everything you need. If that's not possible, canceling your membership might be a good option.
Don't need everything in bulk
Costco is a great store for bulk purchases, but it doesn't work so well if you need smaller amounts of an item. That's particularly true of perishables, which can go bad before you eat all of them.
Consider ditching your Costco membership if the bulk purchases simply don't make sense for you. 
Paying More For Groceries? 8 Ways To Fight Inflation | FinanceBuzz
Bottom line
If you find Costco no longer works for you, don't hesitate to drop your membership. The retailer is well known for its generous return policy.
Talk to a customer service representative, and they can help you cancel the membership for a full refund. But before you do, take some time to make sure canceling is the right option. 
It's possible that learning a few smart Costco hacks will increase your savings enough to make the membership worthwhile.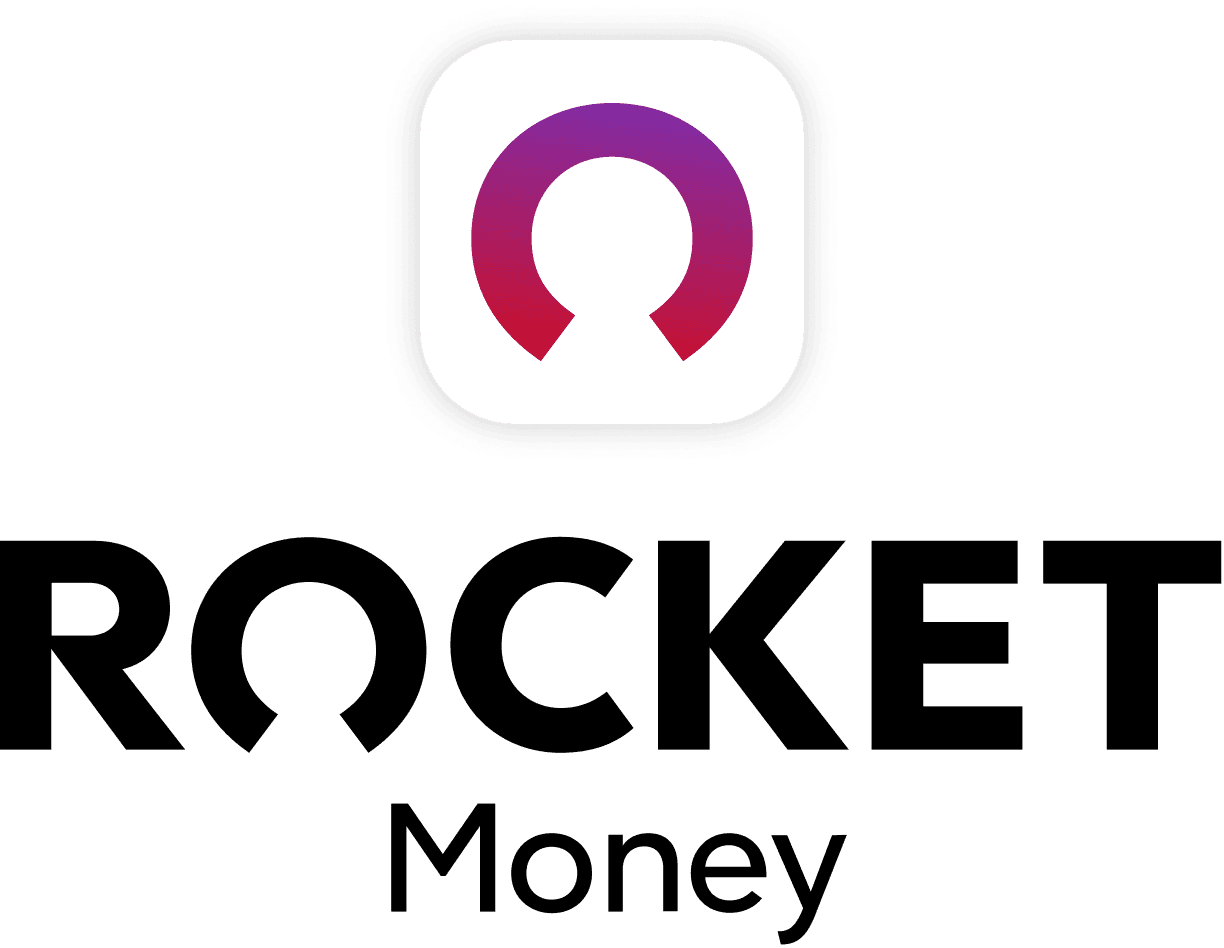 Rocket Money Benefits
Automatically find and cancel subscriptions
Slash your monthly phone, cable, and internet bills
Save an average of up to $720 a year