The holidays should be a time of joy and time spent with the ones you love, but they can turn stressful and argumentative for couples, especially if you disagree with your partner about how much to spend on gifts or other festive items.
Existing money mistakes can compound around the holidays. Unfortunately, those problems can snowball right into the new year, and divorce cases tend to skyrocket in January, once the holidays are over and everyone returns to reality. This year, instead of fighting, discuss any problems you may be having with your significant other and figure out a financial game plan together.
Keep reading for some common issues with holiday gift-giving and ways for you and your partner to avoid the holiday arguments.
Failing to have a game plan
The chances are good that if you enjoy making lists or keeping a spreadsheet, you have your holiday financial game plan on lock. If lists and spreadsheets make you break out in a cold sweat, you may plan to wing it and hope for the best. Hopefully, you and your partner have similar shopping styles, but if not, the friction of different budgeting strategies could be enough to cause a big blow-up.
What to do:
As the holidays approach, sit down with your partner and develop a list of the people you need to buy presents for, your budget for each person, and how to save money when making purchases.
Keep this list in an online document or a notes app so that both of you have access to it and can update it in real-time.
If you're doing a big holiday dinner or party this year, start planning for it now. Not only will you save yourself some hassle, but you may also be able to get ahead of any of the supply chain issues we're hearing so much about.
Not being realistic about your budget
It's easy to get caught up in the thrill of the holidays spend beyond our means to make this a "magical" holiday season. Remember — marketers and retailers count on us getting carried away and try to upsell at every opportunity.
What to do: 
Be as realistic as possible about your budget and what you can safely afford to spend on holiday gifts. If you or your partner tend to go overboard with holiday spending, develop strategies that will keep you on budget, such as sticking to online shopping, using a list, and shopping together so that you can help each other resist temptation.
Being sneaky about spending
While the surprise is often the fun of holiday giving, especially among partners, try to avoid overspending and hiding it. According to the American Psychological Association, money is one of the leading causes of fights among couples. Having an argument with your partner over holiday gifts tends to ruin some of the magic of the season.
What to do: 
Instead of hiding your spending, remember that you and your partner are on the same team and that secrets lead to mistrust. If you went over budget, have a frank discussion about what you spent and why with your partner.
If you felt that the budget amount for a particular person wasn't enough, discuss that, as well as ways you can stretch what remains of your gift-giving budget.
Consider using a cashback site like Ibotta to help you save money on everyday purchases, or look for hacks and other ways to save at places like Amazon or Costco.
Refusing to compromise
If you or your partner insists on getting the exact things they have on their list, it could cause some tension, especially this year. Supply chains are at their max, and you may not have as many options as you otherwise would.
What to do: 
If you can't find the perfect gift, consider giving them a gift card or even just cash. That way, they can wait until availability improves and get what they want.
Remember that the memories you make with your significant other are what's important during the holidays — not how much you spend or the types of gifts you give.
Thinking gifts have to be store-bought
Don't fall into the trap of thinking that all of your gifts have to come from a store.
What to do:
There are many different ways to show someone you're thinking of them, like homemade gifts or making a donation in their name. Even just spending time with the people you care about is a gift, especially if you were separated for long periods during Covid lockdowns.
If you want something tangible to give, consider creating a batch gift, like a hot chocolate- or cookie-making kit. Make baked goods or granola to package and give to loved ones.
If you have kids, get them involved in decorating the wrapping paper using butcher block paper and finger paint, or have them include personalized drawings and notes on the instructions cards attached to your kits.
Going overboard
Grand gestures are tempting during the holidays, even if you blow your budget to do it. According to the National Retail Federation, American's spent around $997.79 on holiday gifts, food, and non-gift purchases in 2020, and we're predicted to spend about the same in 2021, if not more.
That's a lot of money to spend in a couple of months, and it might cause arguments if you and your partner aren't on the same page.
What to do: 
Instead of going overboard, stick with one or two gifts per person, and use any extra money to purchase a family gift, make a donation to your local food bank, or even put additional funds toward paying off debt.
It's not as exciting as opening a ton of presents, but if you come out of the holiday season with less debt, you and your significant other are actually giving yourselves a fantastic mutual gift.
Giving in to impulse purchases
Impulse purchases have their place, but it's easy to go overboard. Before you know it, you've spent your entire budget on extras and still haven't gotten your primary gifts, which might lead to some hard feelings between you and your partner.
What to do:
Consider buying stocking stuffers and small gifts during the offseason, and visit the dollar store or other discount retailer to help you save money on small items.
More significant impulse purchases should be discussed with your partner so that you're both on the same page. Add it to your online cart or take a picture in the store so you don't forget the details. Then, if you decide to go through with the purchase, search various stores for the best price.
Not using a budgeting app or dedicated savings account
We know that having a specific savings account for holiday gifts is a great idea, but it can be tough to feel the urgency to save for next year's gifts in, say, March or April. Then suddenly, it's the end of October, and you don't have anything saved for the upcoming holidays.
What to do:
Challenge yourself to a no-spend week or month to see how much you can save before the upcoming holidays.
Consider using one of the many budgeting apps available and create a holiday category that you and your partner add to monthly. That way, you'll have a nice little pile of cash by the end of the year, and it will make planning all the easier.
Long-term, consider putting money aside in a holiday savings account from your paycheck. If you and your partner both set aside a small amount from each check, you'll have a nice holiday fund by next December.
Ignoring sales and coupons
If you're from certain parts of the country, couponing and budget shopping is a sport, with the best deal of the day earning you bragging rights, but getting something that you plan to give as a gift on sale might feel like cheating.
What to do:
If you or your partner has a hang-up about using discount codes or finding sale items for gift-giving, try to remember that saving money here or there means you have more to spend on other gifts, or to put toward goals like building up your emergency fund and paying down debt.
Pay attention to local flyers and online deals, especially around Black Friday and Cyber Monday. Set notifications and calendar reminders to help you take advantage of great deals when you find them and keep an eye out for deep discounts as we get closer to the holidays.
Bottom line
The holidays can be stressful, especially if you're fighting with your partner about money. Remember that you and your partner are a team, and you are working together to achieve your holiday game plan and work toward your financial goals at the same time. Help each other stay accountable so that you start the new year in the best financial position possible, and hopefully, with no added stress to your relationship.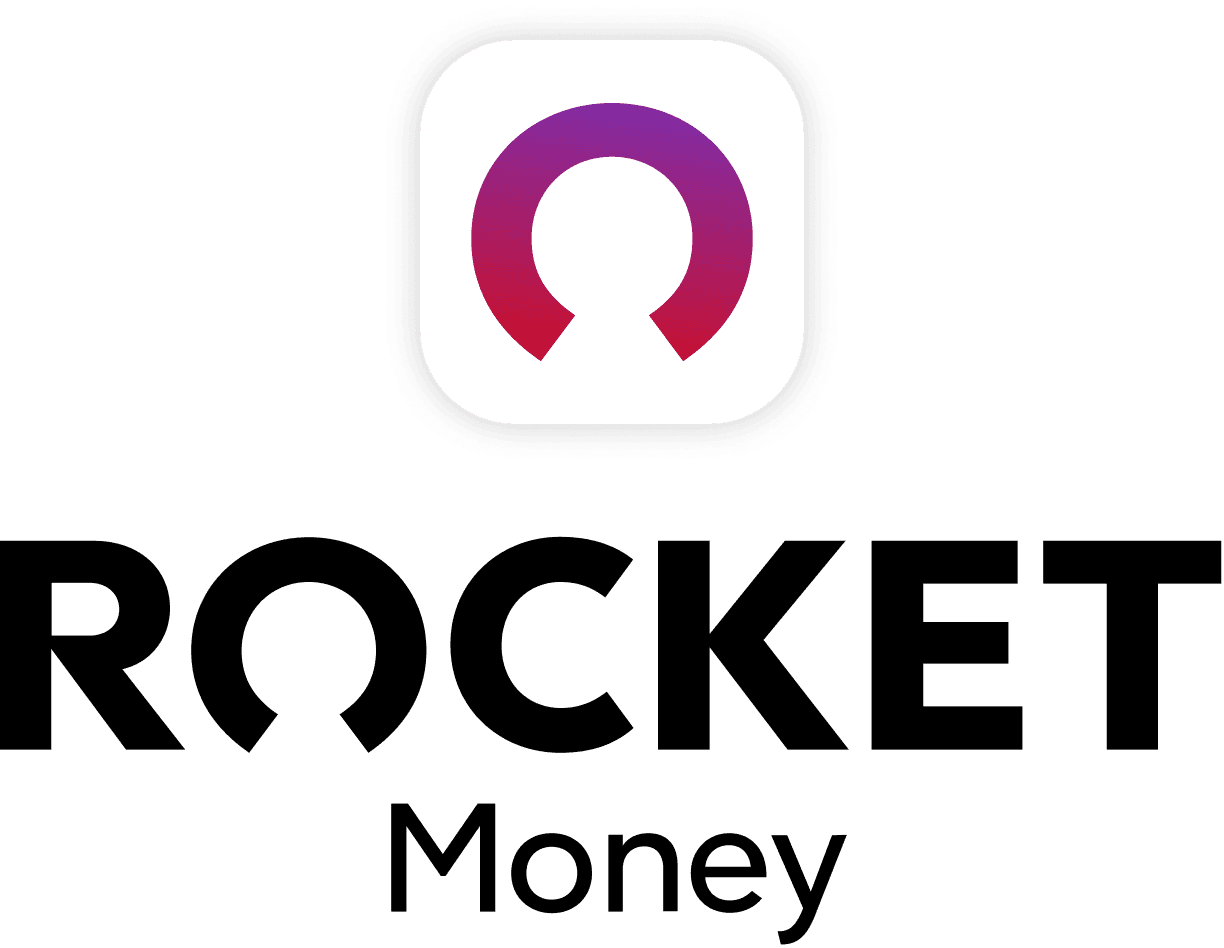 Rocket Money Benefits
Automatically find and cancel subscriptions
Slash your monthly phone, cable, and internet bills
Save an average of up to $720 a year