You've probably shopped at a local Costco before, but you might not realize that the retailer also has a service that delivers items the day you order them.
One of the great Costco hacks is to use the retailer's Same-Day delivery service. However, like most things, this option comes with both pros and cons.
Before you order your next Costco run to be delivered to your house, here are some things to know about the retailer's Same-Day delivery.
Get a protection plan on all your appliances
Did you know if your air conditioner stops working, your homeowner's insurance won't cover it? Same with plumbing, electrical issues, appliances, and more. Not being able to make repairs could leave you in a bad situation — but a home warranty could protect you against surprise expenses.
Whether you're a brand-new homeowner or you've owned your home for years, a plan from Choice Home Warranty could pick up the slack where homeowner's insurance falls short.
If a covered system in your home breaks down, you can call their hotline 24/7 for assistance to get it repaired. They have a network of over 15,000 technicians that can assist you, making sure any issue can be taken care of swiftly — without breaking the bank.
Not sure if it's for you? Rest easy: they were named one of the "Best Home Warranty Companies" by US News 360 Reviews and were awarded Best Company's 2020 Consumer's Choice Award. For a limited time, you can get your first month free when you sign up for a Single Payment home warranty plan.
It's convenient
Convenience is one of the great things about using Costco's Same-Day delivery.
The service is similar to delivery options from local grocery stores or websites such as Instacart or Shipt. You simply use a top cash back credit card or other payment option to order items and choose a delivery point.
That means you won't have to stand in long lines or try to load big Costco purchases into your small car. Instead, a Costco employee will do all the hard work for you.
It can save you time
Costco's Same-Day delivery service can save you time when you're busy getting the kids to sports or are tied down at work.
It is easy to set a window for delivery and have your groceries arrive without the need to drive to Costco and wander through the aisles.
It can save you money
Are you an impulse shopper who has trouble sticking to your shopping list? If so, you might be a good candidate for Same-Day service.
Letting someone else handle the physical shopping means you don't have the opportunity to add things to your cart that you really don't need.
Stop overpaying when you shop online
Shopping online has its perks. It's super convenient, but it can be time consuming to find the best deals. Instead of hunting for coupon codes (that don't always work!) and opening tons of browser tabs comparing prices, you can try Capital One Shopping.
Capital One Shopping makes saving money effortless. Just add the browser extension and when you check out, it'll scour the internet for coupon codes to help you save cash. And before you check out at 25+ major retailers, Capital One Shopping will notify you with a friendly pop-up if the item you're buying is available cheaper somewhere else.
Capital One Shopping is free to use and won't show you ads. Add it today and stop overpaying!1
You can order through Instacart without a membership
Costco has partnered with Instacart to offer Same-Day delivery. You don't need to be a Costco member if you order through Instacart.
Just be aware that when using Instacart, you might have to pay more for items than you would if you were a Costco member.
Pro tip: Before using Instacart for Costco goods, consider signing up for a Costco membership. A membership fee might be worth paying if Costco meets your shopping needs.
It can cut your gas costs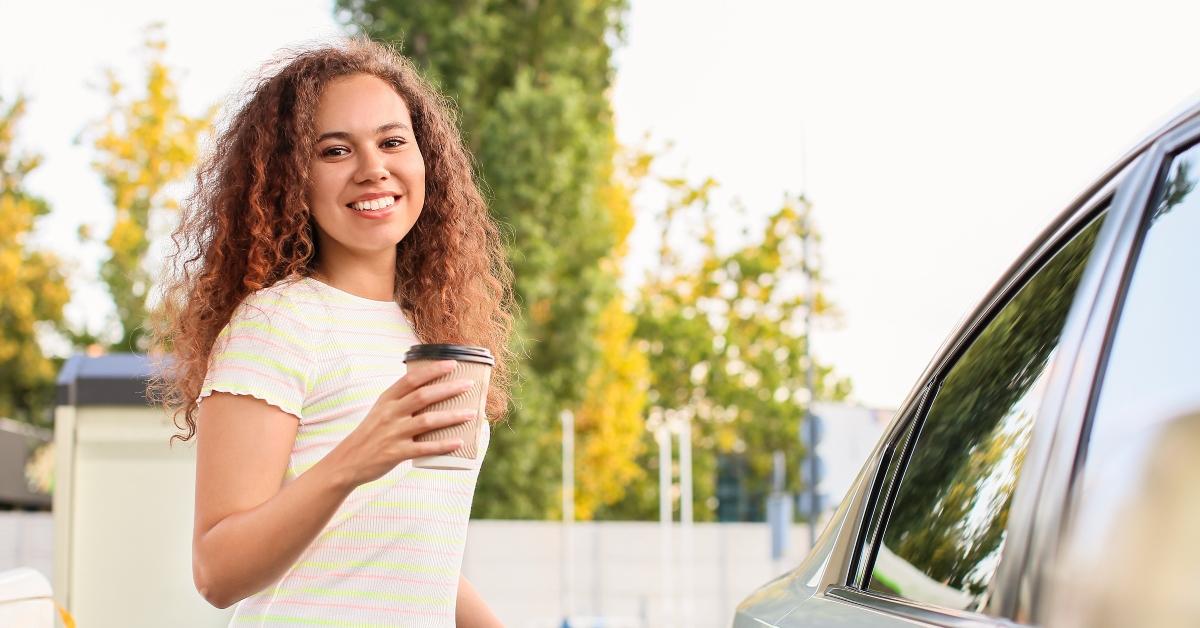 Costco has almost 600 locations, but what if you can't find one near you?
Instead of wasting time and gas traveling to a far-flung Costco location, you might come out ahead by ordering through Same-Day delivery and waiting for items to arrive at your door.
You can ask for substitutes
When using Same-Day delivery, you can request substitutions for items that may be out of stock.
Simply indicate a specific substitute when you place your order or ask your Costco shopper to contact you about potential alternative items.
Same-Day delivery might include alcohol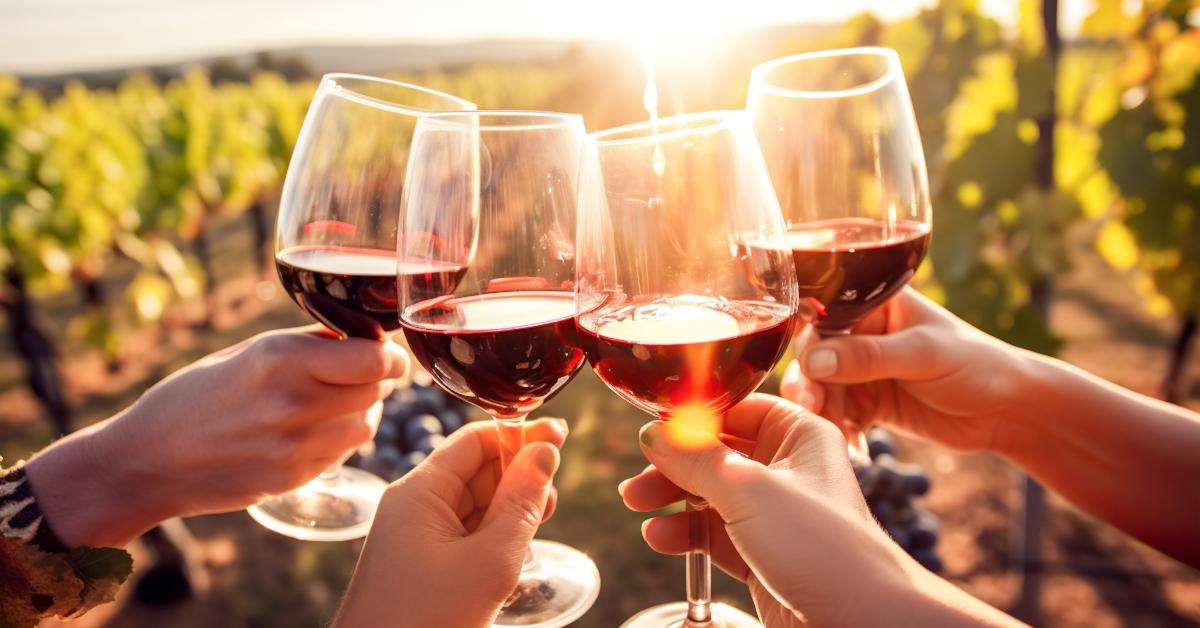 Costco and Instacart state you can get beer, wine, and liquor through Same-Day delivery. Typically, your ID must be verified to receive such service.
Also, note that not all states allow Same-Day delivery of alcohol.
It could cost you more
Costco's Same-Day delivery service can come with a few drawbacks.
For example, products offered through Same-Day delivery may cost more than if you bought them in the store. So factor in these costs before ordering.
Refunds with Instacart have restrictions
One of the great things about Costco is its generous return policy. You can return many items "at any time," according to the retailer.
However, the policy is not as generous when you use the Same-Day delivery option through Instacart. In that case, you must request a refund within seven days of delivery. So pay attention and search your order for missing or damaged items.
Earn 2% cash rewards at grocery stores and Costco
The Wells Fargo Active Cash® Card(Rates and fees) is a powerful rewards card that allows you to earn unlimited 2% cash rewards on purchases — including on groceries, even at warehouse stores like Costco.

New cardholders can also earn a one-time cash rewards bonus — $200 cash rewards bonus after spending $500 in purchases in the first 3 months!
If you're looking for a powerful rewards card that offers an extended intro APR period, look no further, the Wells Fargo Active Cash® Card checks that box too!
This card also offers an intro APR of 0% for 15 months from account opening on purchases and qualifying balance transfers (then 20.24%, 25.24%, or 29.99% variable). Which is great for someone who wants a break from high interest rates, while still earning rewards.
The best part? There's no annual fee.
Click here to apply for the Wells Fargo Active Cash® Card now.
Bottom line
Using Costco's Same-Day delivery can be a smart shopping hack. So give it a try if you think it could work for you.
It's important to factor in any additional costs with the service, such as delivery charges or markups. Of course, you'll save money on gas and time using Same-Day delivery.
Order directly from Costco's website or the Instacart website to see which option makes the most sense.
Lucrative, Flat-Rate Cash Rewards
Current Offer
$200 cash rewards bonus after spending $500 in purchases in the first 3 months
Rewards Rate
Earn 2% cash rewards on purchases