There are plenty of ways to be financially savvy when it comes to your home — from the groceries you buy to the clothes in your closet to electronics. It's a great idea to be smart and save more cash where you can.
However, there's no harm in treating yourself to a few choice items every now and then — especially if they can help make a house or apartment feel like home. 
In fact, there are times when spending more on quality items can actually help you reduce financial stress over the long haul.
Check out these 13 items for around the home that are worth the splurge.
Well-made mattress
A good sleep schedule is important to overall health, so investing in a quality mattress also means investing in your long-term well-being.
This doesn't mean you need to go out and spend more than $1,000 on a mattress from Casper or Avocado Green. There are plenty of affordable options at retail giants like Walmart or Macy's.
Spending money on a good mattress also means you won't have to replace it in a few years.
Knife set
A knife set is one of those household items where it's going to be very obvious if you go the cheap route. Poorly made knives tend to dull, rust, or even break.
If you don't want to go all out, Amazon has plenty of affordable options — in the $50 range — from trusted kitchen brands like Cuisinart and Farberware.
Portable Bluetooth speaker
These come in handy if you want to play music in your backyard, basement, or anywhere else. Amazon has some great options that range in price from under $30 to over $100 for your more well-known brands, such as Bose.
If you're looking to save, any model that has a decent battery life (around 15 hours) and range should get the job done.
Some speakers are even waterproof so you can take them in the shower with you.
Robotic vacuum
A small, robotic vacuum can make life so much easier. Amazon has several options that are under $200 and include awesome features — from their strong suction power to Wi-Fi capabilities.
Some models can even be put on a schedule so they can clean up your floors while you're at work.
Quality TV
These days, you can get quality TVs for just a few hundred dollars, so it's smart to spend some time thinking about your family's needs when it comes to entertainment.
Perhaps you're a sports fan and want an enormous big screen. Or, maybe you are a casual watcher and just want something small for the bedroom.
Scrolling through Amazon, TV prices really run the gamut from around $150 for a 32-inch Roku Smart TV to nearly $1,000 for a 55-inch Samsung Smart TV with built-in Alexa.
Satin pillow cases
Satin pillowcases — and their more expensive counterpart, silk pillowcases — have been all the rage lately. They offer several beauty benefits, as they cause less damage and drying out for the hair and can help keep your face moisturized as well.
You can splurge on a pricer brand, but you can also nab a pair of pillowcases on Amazon for less than $10.
Utility rack for brooms, mops, etc.
Organize your garage (or outside space) with a heavy-duty utility rack that can hold brooms, rakes, mops, shovels, and any other items you may need for home maintenance.
On Amazon, you can find options for as little as $15 that also have hooks to hang any other accessories you may have.
Single-serve blender
You can't beat smoothies on the go, and a single-serve blender makes it easy with a cup you can unscrew and drink from. This makes clean-up a cinch as well.
Magnetic storage rack
If you have a small kitchen space, a magnetic storage rack can attach to your fridge, dishwasher, or any other metal surface.
Look for one with several shelves, so you can store spices, cleaning supplies, oils, or whatever else your kitchen may need.
Charging dock
Make charging all your devices at once simple by investing in a sleek charging dock that can restore juice to your phone, tablet, smartwatch, and earbuds all at once.
This is another one of those purchases that is absolutely a bargain when you consider just how much easier it'll make your life.
Reusable silicone lids
Stretchy silicone lids are a great addition to your kitchen. Not only are they convenient, but they'll save you money in the long run because you won't have to spend on money tin foil or plastic wrap.
You can find a 12-pack of expandable lids for just $12 on Amazon. These can be stretched to fit over bowls, pots, storage containers, and so much more.
Sink organizer
With sponges, Brillo pads, and soaps, kitchen counters can get a bit crowded. A sink organizer is a simple addition to your kitchen that'll solve countless headaches.
Look for a stainless steel model that can store dish soap, scrub brushes, and sponges and that is small enough that it'll look chic and organized right next to the kitchen sink.
Tumbler that brews coffee
Are you the type to rush around in the morning? If so, a tumbler that also doubles as a coffee maker is a must-have.
Look for a tumbler that will keep already brewed coffee warm and that also comes with a filter that can be placed at the opening, so you can actually brew pour-over coffee in it and enjoy it on the go.
Bottom line
While saving and investing are both keys to living a financially healthy life, so is knowing when to spend.
When it comes to your home — the place where you'll spend the majority of your time — it's OK to splurge and indulge in some self-care items that'll make life easier.
There are plenty of options that won't break the bank, especially if you use some great Amazon hacks that can make the price even more affordable.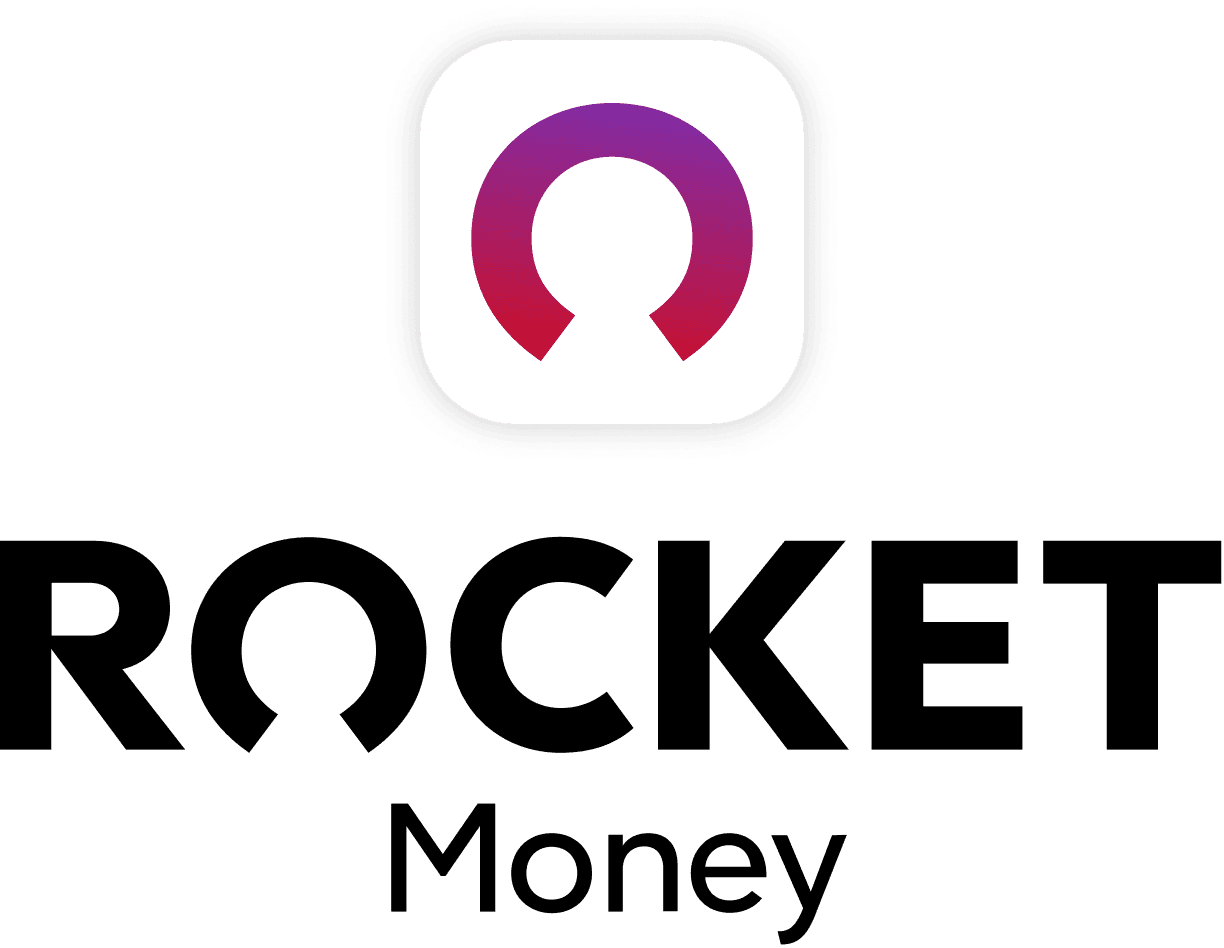 Rocket Money Benefits
Automatically find and cancel subscriptions
Slash your monthly phone, cable, and internet bills
Save an average of up to $720 a year